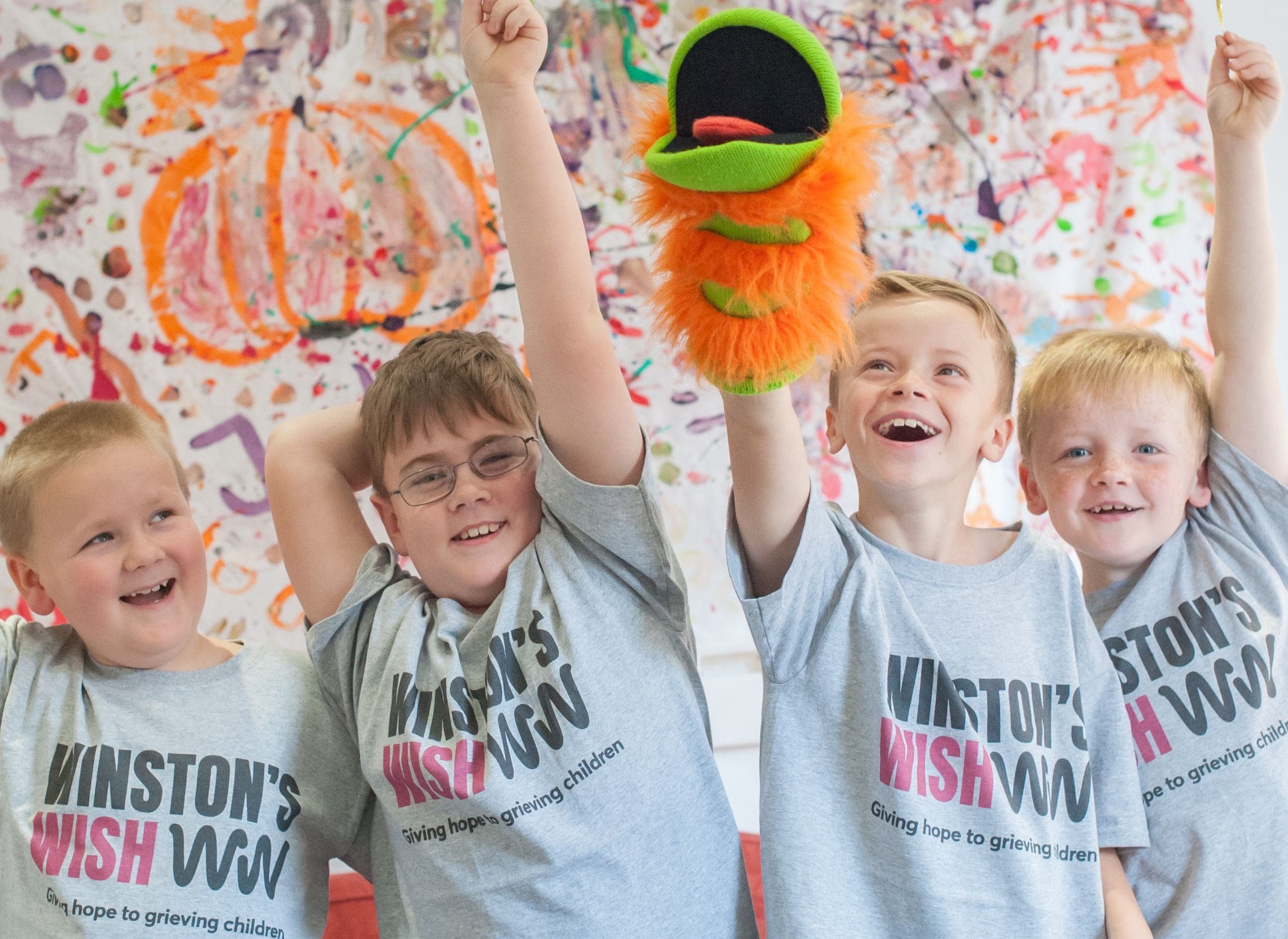 More than 100 children are bereaved of a parent every single day in the UK.
We cannot give them the help and support they need after the most devastating loss they will ever face without people like you.
Donate now
We rely on your support
We need to raise £2.5 million every single year to be able to reach the bereaved children that need us.
Donate now