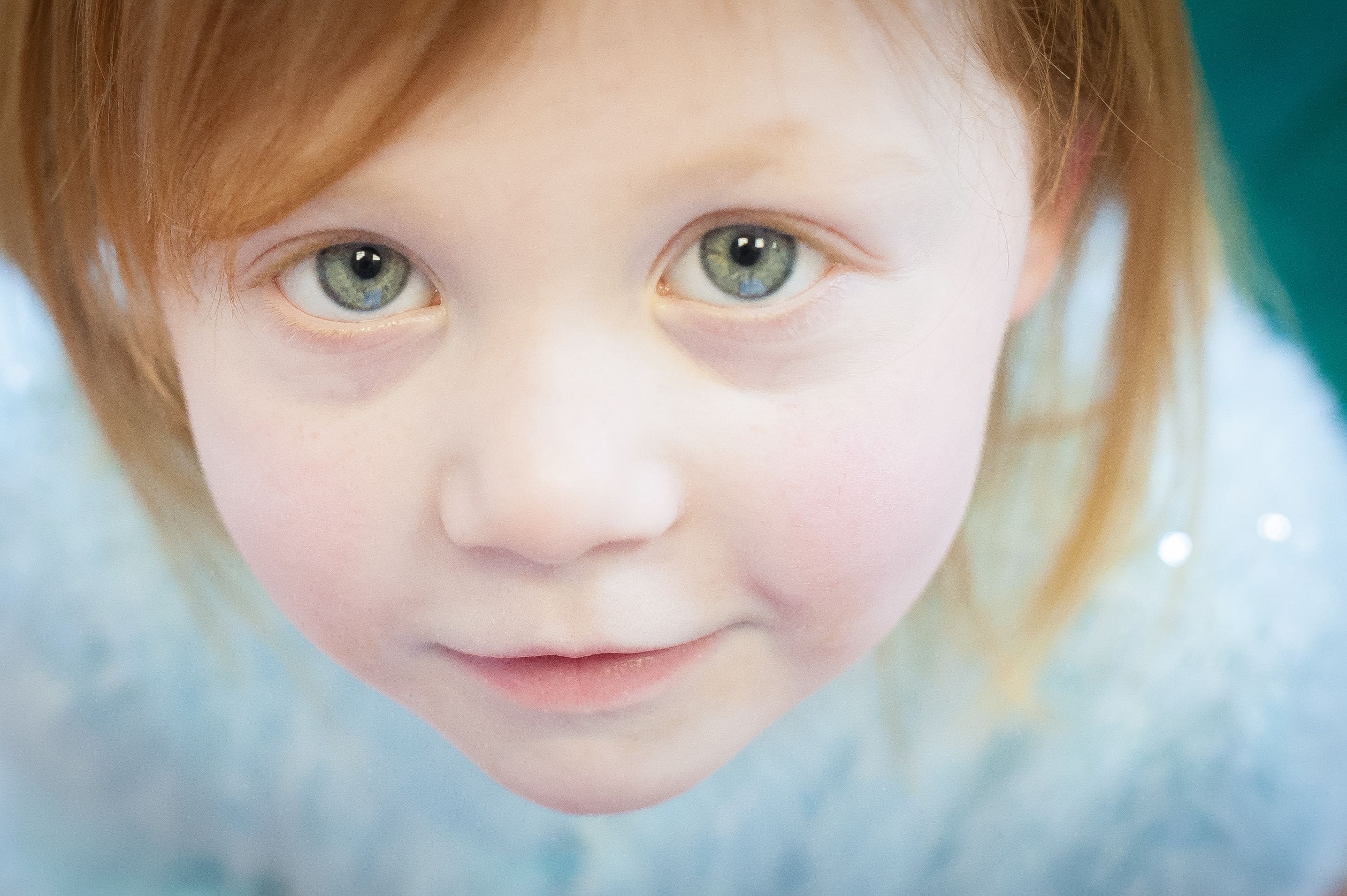 Support for funeral directors and
bereavement service professionals
How you can use
Winston's Wish
We have a range of information leaflets available free-of-charge for your team's professional development and to help you support the families you meet.
Please contact Corinne on 01242 515157 or at remembering@winstonswish.org for more information or to request leaflets or posters.
If you know a family in need of help supporting a grieving child, please don't hesitate to contact Winston's Wish for advice. Or signpost families directly to our services, where our team will be able to offer information, guidance and support.
• Freephone Helpline – 08088 020 021
• ASK email service – ask@winstonswish.org
• Online support tools – winstonswish.org & help2makesense.org
• Drop-in sessions – winstonswish.org/drop-in
• Resources & publications – shop.winstonswish.org
• Training for professionals
Additionally, you may wish to buy Winston's Wish memory boxes, award-winning publications and other memory-work resources for your own use or to offer to families as an extra support.
• online at shop.winstonswish.org
• over the phone on 01242 515157
All Winston's Wish publications and resources are designed to offer practical help and support before and after a death, for pre-schoolers to young adults and their families, bereaved through murder, manslaughter, suicide, accident, illness or military death. They will be of interest to parents or other family members, carers, teachers, health practitioners, bereavement service professionals, social workers and members of voluntary and statutory services.