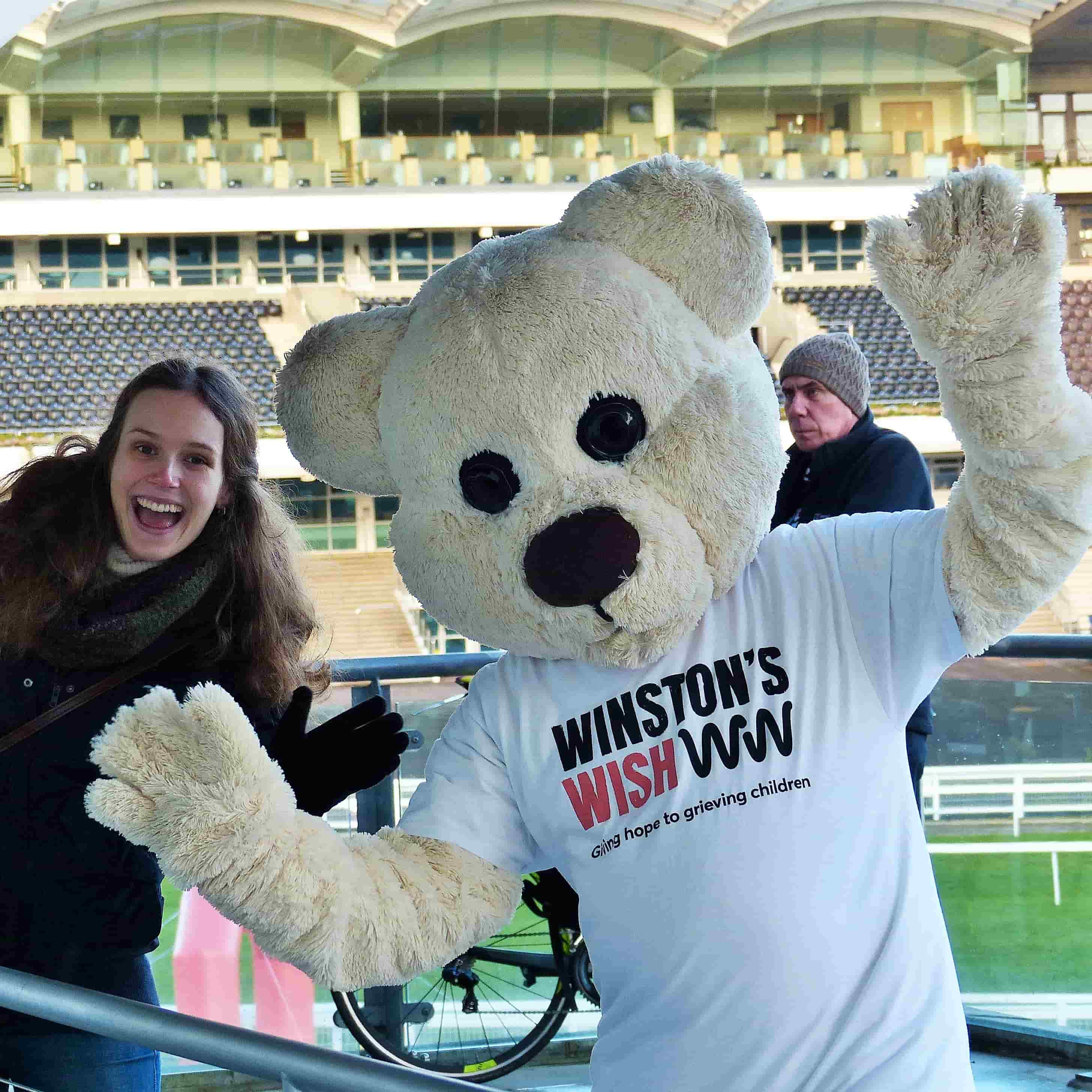 There are many ways you can support Winston's Wish without having to dig deep into your pockets. Check out some of the ideas suggested here or let us know if there is anything else
you can do for us.
Sign up to Give As You Live
We receive a donation every time you shop online with stores such as Amazon, Asos, Argos and many more. Sign up here.
Nominate us
Nominate Winston's Wish for supermarket charity schemes in your local Waitrose, Asda, Sainsbury's or Tesco.
At work
Nominate us to be charity of the year at your workplace. If you, a family member or friend works somewhere that selects a Charity of the Year please encourage them to nominate us.
Get the Memoria App
Keep your loved one's memory alive by downloading the Memoria app for free.  Winston's Wish receives a £1 donation for each download made via this link. 
At your local shop
Do you know any local shops you can approach who may take a Winston's Wish collection tin? The money collected in the tins can make a huge difference.