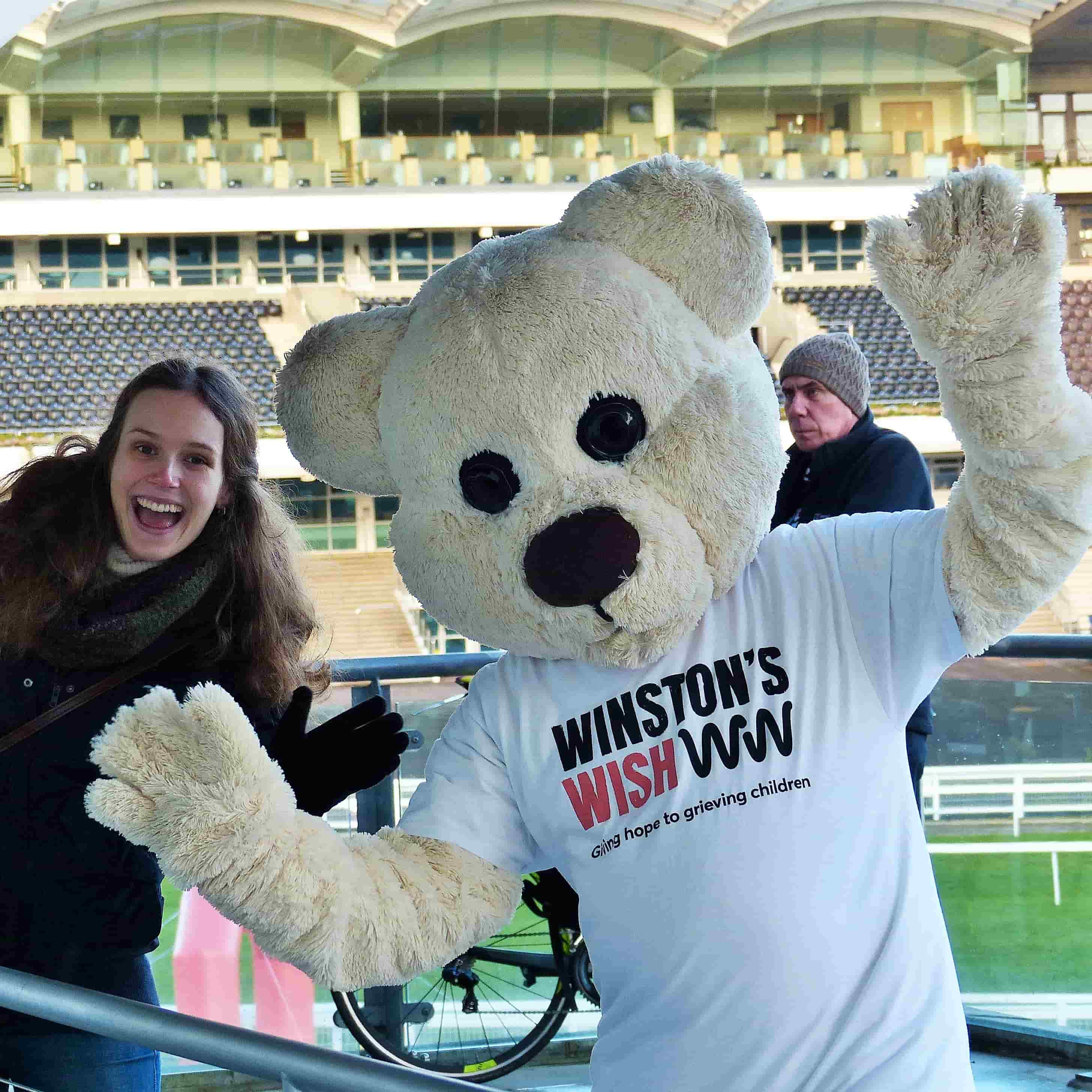 There are many ways you can support Winston's Wish without having to dig deep into your pockets. Check out some of the ideas suggested here
or let us know if there is anything else you can do for us.
Sign up to Give As You Live
We receive a donation every time you shop online with stores such as Amazon, Asos, Argos and many more. Sign up here.
Nominate us
Nominate Winston's Wish for supermarket charity schemes in your local Waitrose, Asda, Sainsbury's or Tesco.
At work
Nominate us to be charity of the year at your workplace. If you, a family member or friend works somewhere that selects a Charity of the Year please encourage them to nominate us.
Get the Memoria App
Keep your loved one's memory alive by downloading the Memoria app for free.  Winston's Wish receives a £1 donation for each download made via this link. 
Shop through Savoo
You can now show your support for Winston's Wish when you use Savoo Search, Save and Raise as your online shopping platform. Your efforts cost you nothing because Savoo donates on your behalf. Find out more here.
Companies can also use Savoo to donate on their business purchases. Find out more here.