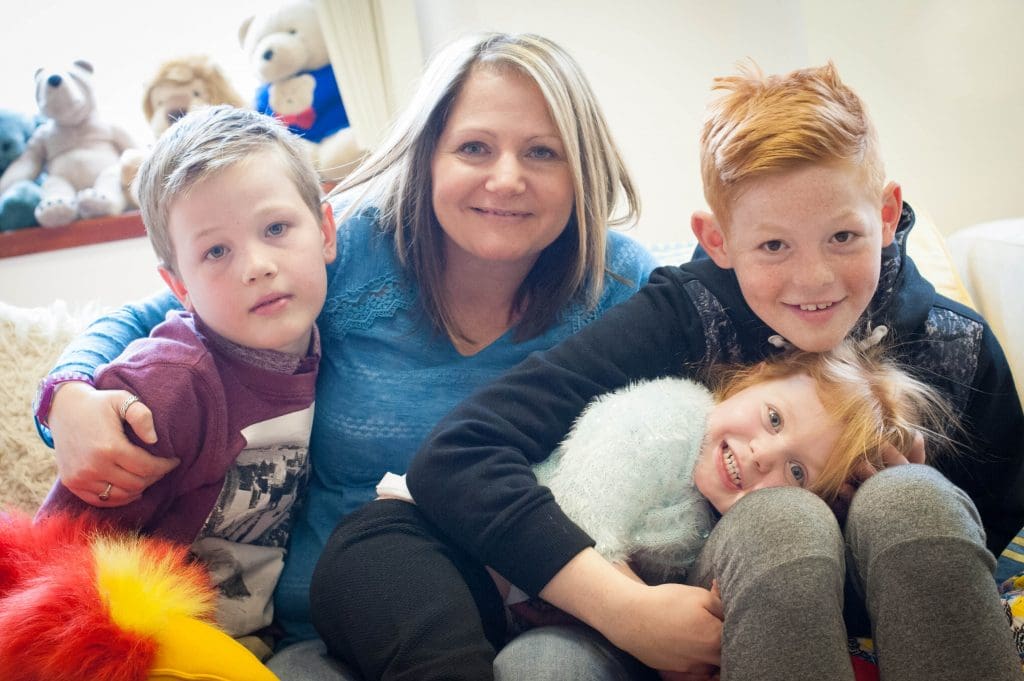 Find out more about celebrating the life of a loved one with Giving in Memory.
We truly appreciate your support for bereaved children and their families at this time. Giving in memory of your loved one is a wonderful way to celebrate their life, keep memories alive and create a positive impact for the future.
• make a single donation, occasional donation or regular donation in memory of someone you love.
• request donations instead of flowers at your loved one's funeral.
• easily create a beautiful website where you can collect and share memories of the person who has died.
• fundraise in their memory.
A Tribute page is a great way to do any of these things.
What can I do with a
Tribute?
• add stories or upload photos, videos and music
• create a funeral notice
• make a single, occasional or regular donation in memory of someone you love
• make a regular monthly donation or at a special time of year
• create events and fundraise on the Tribute
• link to other fundraising pages (e.g. JustGiving)
• see any money raised in their memory in one place
To find out more about Tribute pages, please visit our Tributes information page.
Search here to see if a Tribute page has already been set up for the person you are
remembering:
Other ways to
give in memory