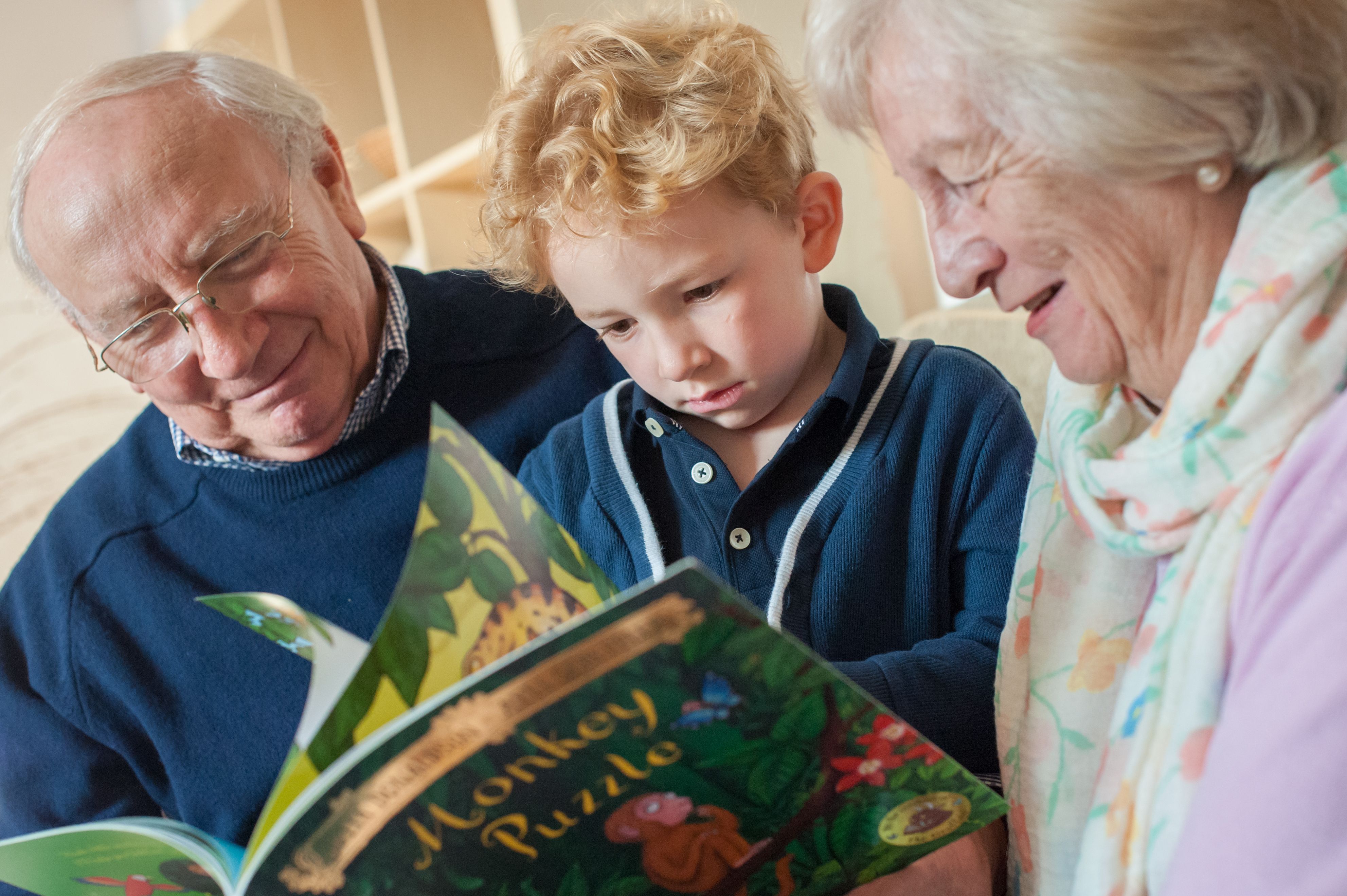 Make your wishes count
Making a will, and keeping it up to date, makes sense. It means that your wishes are known, and will be followed. It is your chance to choose exactly what you want to leave, and to who you want to leave it to. You can provide for those closest to you and – if you wish – also support the work of Winston's Wish. A gift to Winston's Wish in a will is always free of inheritance tax. So leaving us a gift also reduces any tax your family or other beneficiaries may have to pay.
If you need a starting point have a look at our plain English guide to making a will and leaving a gift in your will.
If you already have a will and have now decided that you would like to include a gift to Winston's Wish, your solicitor will simply attach a written instruction called a codicil. It's as simple as that.
For a confidential chat about leaving Winston's Wish a gift in your will, please contact Martina Nertney on 01242 515157 or by email.
If you feel comfortable telling us about your gift please complete the pledge form as it is helpful for us to know about potential gifts.
The number of bereaved children, young people and families grows day by day. Every year we reach over 40,000 children; a gift in your will can help Winston's Wish help support even more bereaved children when they need it most.