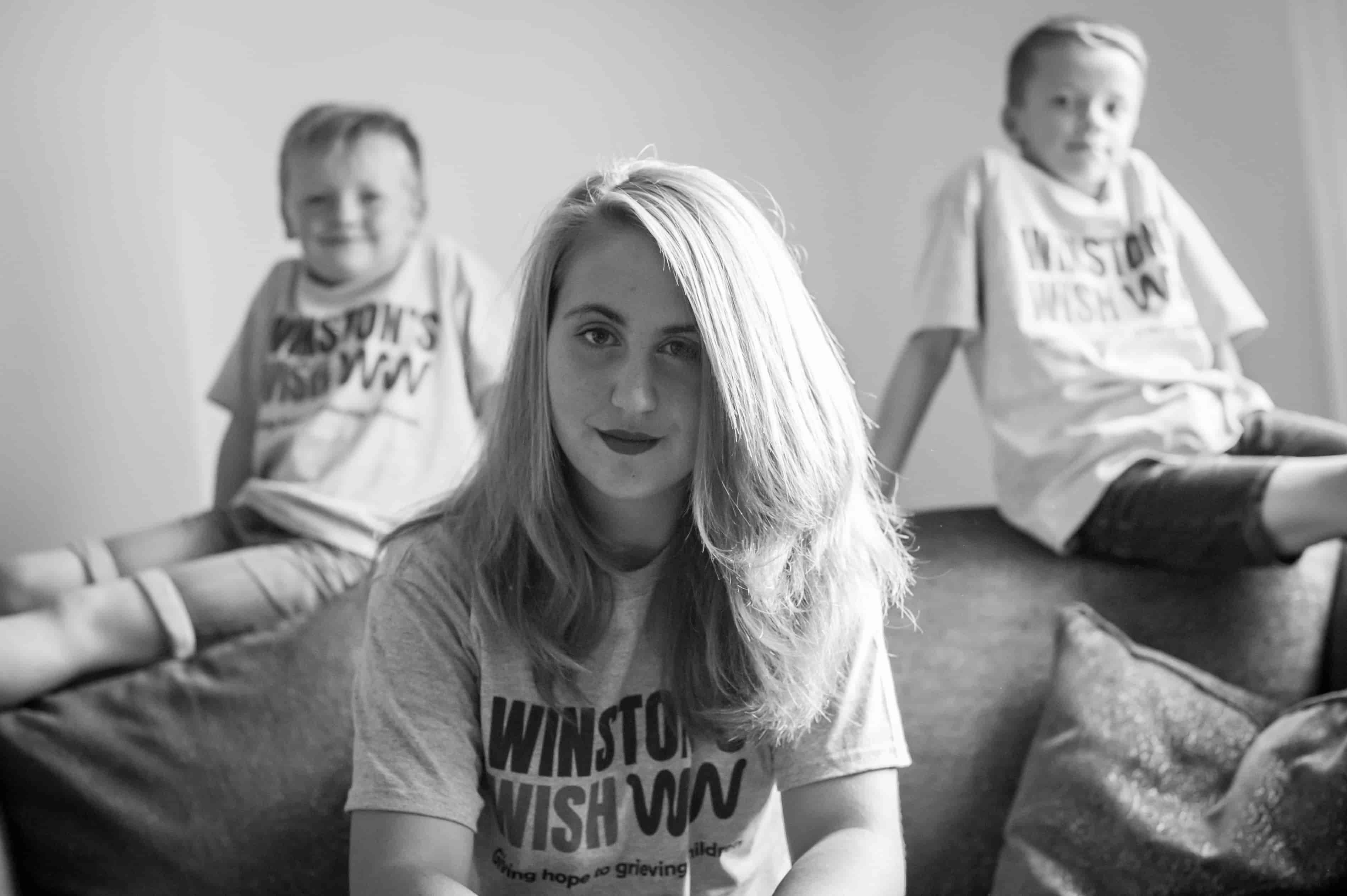 Payroll Giving. It's a super simple, super tax-effective way to regularly support bereaved children. Your donation comes direct and tax-free from your salary, so you can give a little bit more, with no extra hassle. And because your donation gets deducted before you pay the taxman, if you want Winston's Wish to receive £5, only £4 comes out of your take-home pay and the rest get taken off your tax.
So, however, large or small your donation, you can be sure that every month you will be making a real difference to the lives of bereaved children across the UK.
What if I change my
mind?
No problem. You can change your donation whenever. It's your donation – and you're in control. Just fill in the form with a replacement instruction or speak to your payroll department.
I don't know if my employer has a
payroll giving scheme.
Just complete the form, and we will find out if your employer has a scheme set up. If not, we can talk to them about starting and promoting payroll giving in your organisation.
For more
information
If you would like to find out more about payroll giving or would like help promoting a scheme in your organisation, we'd love to hear from you.