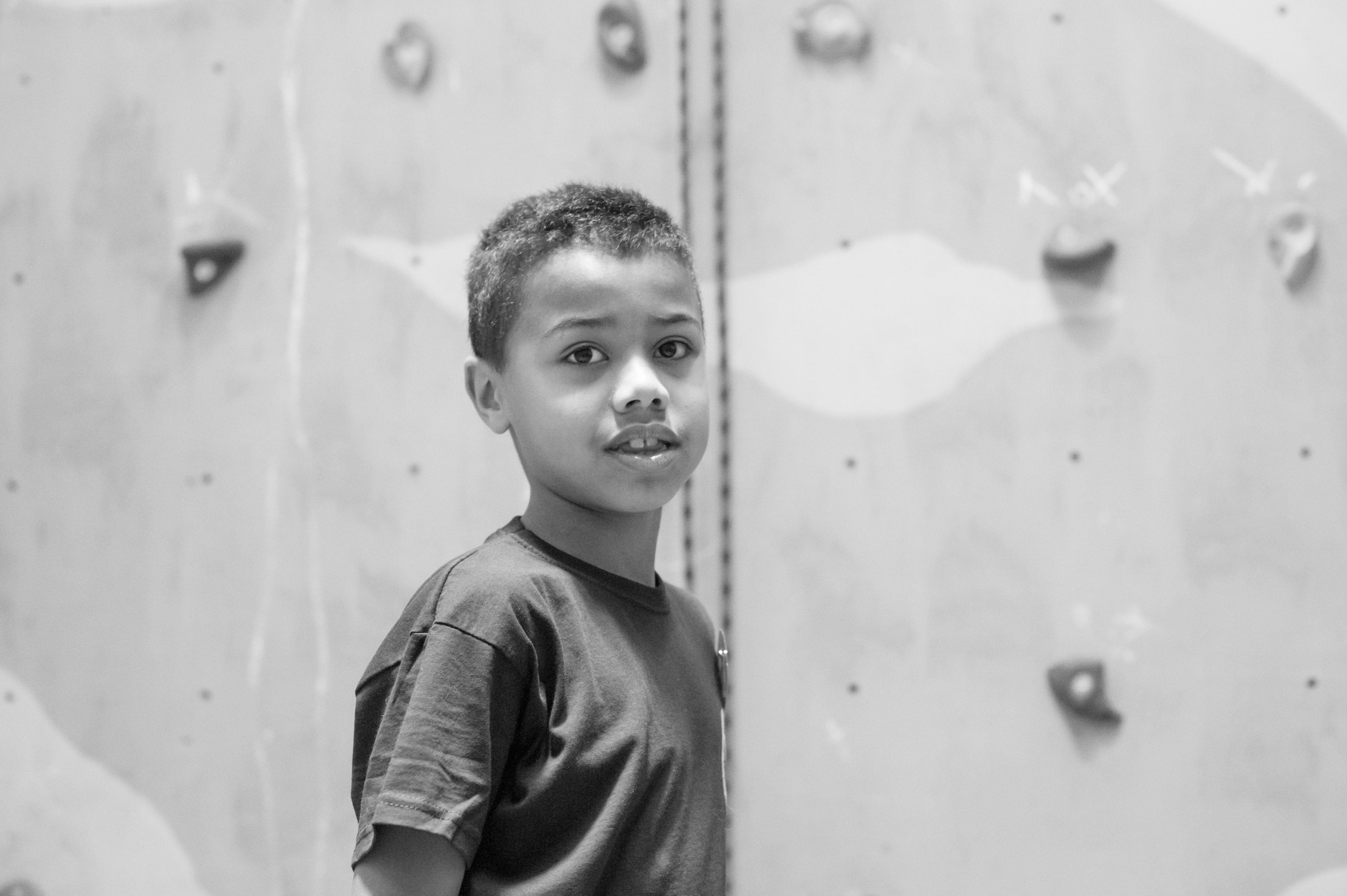 The Emergency Services do a special job protecting and helping citizens. Occasionally, there are tragedies that result in a member of the Emergency Services dying on duty as a result of their service. 
Thanks to two funding partnerships we are able to offer services to emergency services families. These partnerships have specific eligibility criteria but all families can be supported on our Freephone National Helpline. Call the Helpline for immediate support or advice on referral criteria.
Helpline: 08088 020 021 (open weekdays 9am – 5pm, not including bank holidays).
Information for professionals –
referral criteria
Please remember to call the Helpline as all families can be supported via the Helpline.
The Joint Emergency Services Charities Partnership funds us to support families:
Children and young people aged up to age 25 related to a serving person killed on duty as a direct result of their duties with any of the emergency services – Ambulance, Fire and Rescue, Police Force, HM Coastguard, Designated Air Ambulance Service, Designated Search and Rescue
Includes those on duty as Volunteers
Bereaved after 30th September 2015
Resident in England
In addition, Care of Police Survivors fund us to support families:
Children and young people aged up to 18 related to Police personnel who have died while on duty including death while travelling to or from work, death through natural causes/illness and suicide (while on duty)
Resident in UK (including Northern Ireland)
Who are the Emergency Services organisations you work
with?
Click on the expandable links below for more information on each organisation.