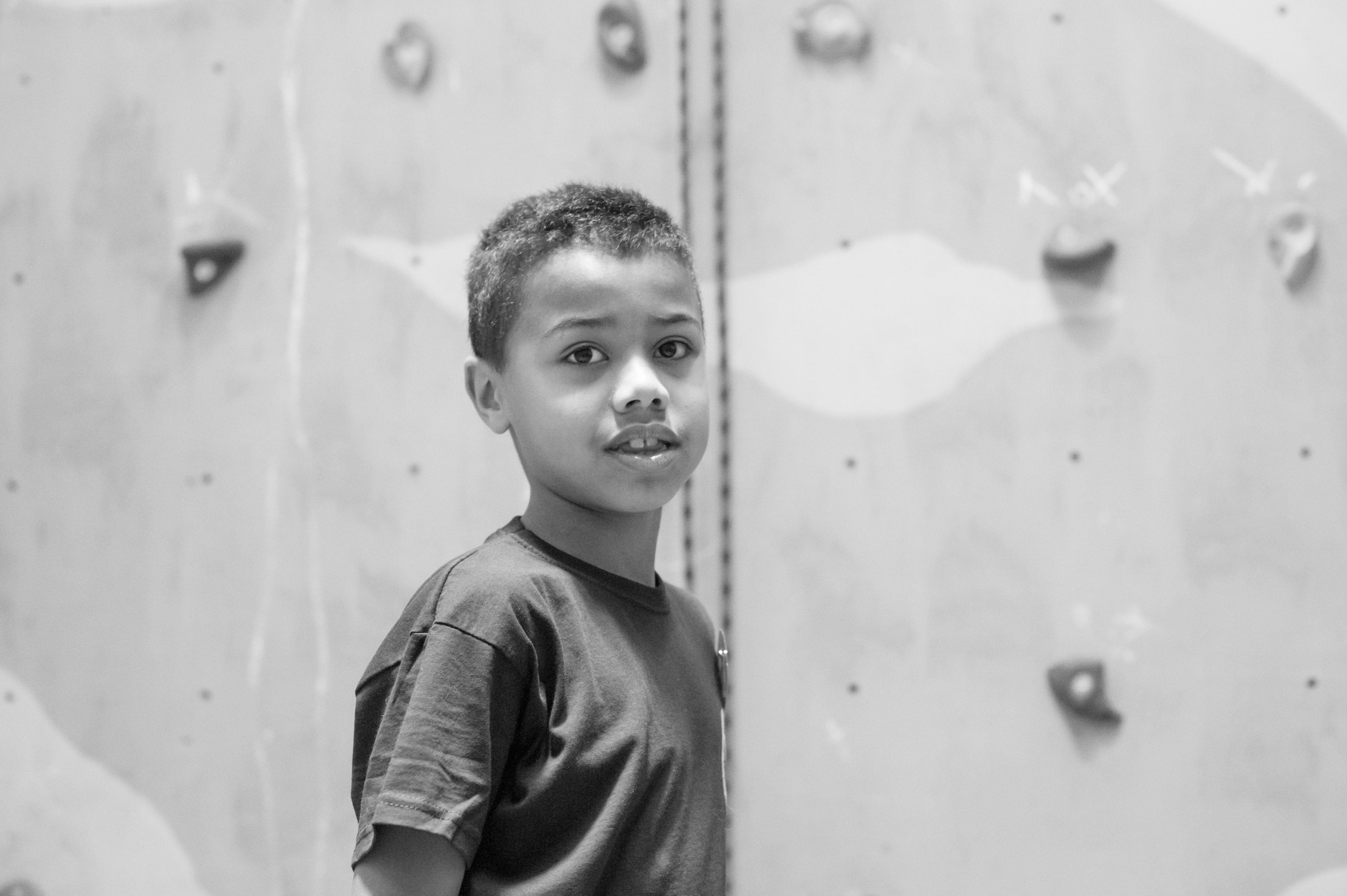 Supporting a child when someone has died on duty with the emergency services
The Emergency Services do a special job protecting and helping citizens. Rarely, there are tragedies that result in a member of the Emergency Services dying on duty as a result of their service. Winston's Wish works in partnership with other charities to support the families of those who have died in these circumstances.
Winston's Wish works in partnership with other organisations to support the families of members of the Emergency Services who have died. There are links to these organisations' websites in the designated tabs.
Our Emergency Services Child Bereavement Support programme offers funded support to children, young people and their families by telephone, email and face-to-face with specialist practitioners. There is also the opportunity to meet other bereaved families in group sessions.
Who are the Emergency Services organisations you work
with?
Click on the expandable links below for more information on each organisation.