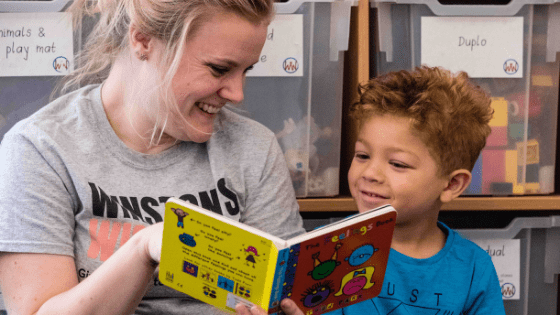 We have three teams that offer face-to-face support located in the North West of England (Greater Manchester), the South East of England (Hove) and the South West of England (Cheltenham). The South East team also support children and their families bereaved in the Grenfell tower fire.
The core area for each of the teams is shown below. In our core areas, we support children bereaved of a parent/carer or sibling whatever the cause of death. We use different community venues as well as our offices (Hove, Cheltenham) within these areas to see families. We also see bereaved families who live outside of the core area if they are willing and able to travel to meet us in one of our venues.
These are an opportunity to meet with our family service practitioners in person. They are a chance to learn more about our service and also get some immediate advice or support. Parents, carers, professionals, other family members as well as children and young people are welcome. They offer support for anticipated death and also for bereavements outside of the immediate family. See below for drop-in locations and time in each of our core areas.
Support outside of
core area
We have funding to support some families outside of our core areas bereaved by homicide or where the deceased was part of the military or emergency services. Where mutually convenient we may arrange to meet in one of our community venues, otherwise, we will arrange to meet in your home or school.
First port of call for
face to face support
If you would like to learn more about our face to face support, including drop-ins, please call our Freephone National Helpline on 08088 020 021.  They can also provide support, guidance, information and useful resources.
Face-to-face support in the North West core area
The boroughs of Bolton, Wigan, Salford, Trafford, and Stockport and Manchester City.
Face-to-face support in the South West core area
Gloucestershire, South Gloucestershire, Worcestershire and Bristol.
Face-to-face support in the South East core area
West Sussex, East Sussex and Brighton and Hove.
Face-to-face support in the Grenfell area
We provide one to one and family support, as well as advice and support to parents and professionals.  Often our work is delivered in partnership with schools and other community groups in local venues, we share a base with Family Action at 439-441 Harrow Road, London W10 4RE.  All initial enquiries should go through our helpline or email southeast@winstonswish.org