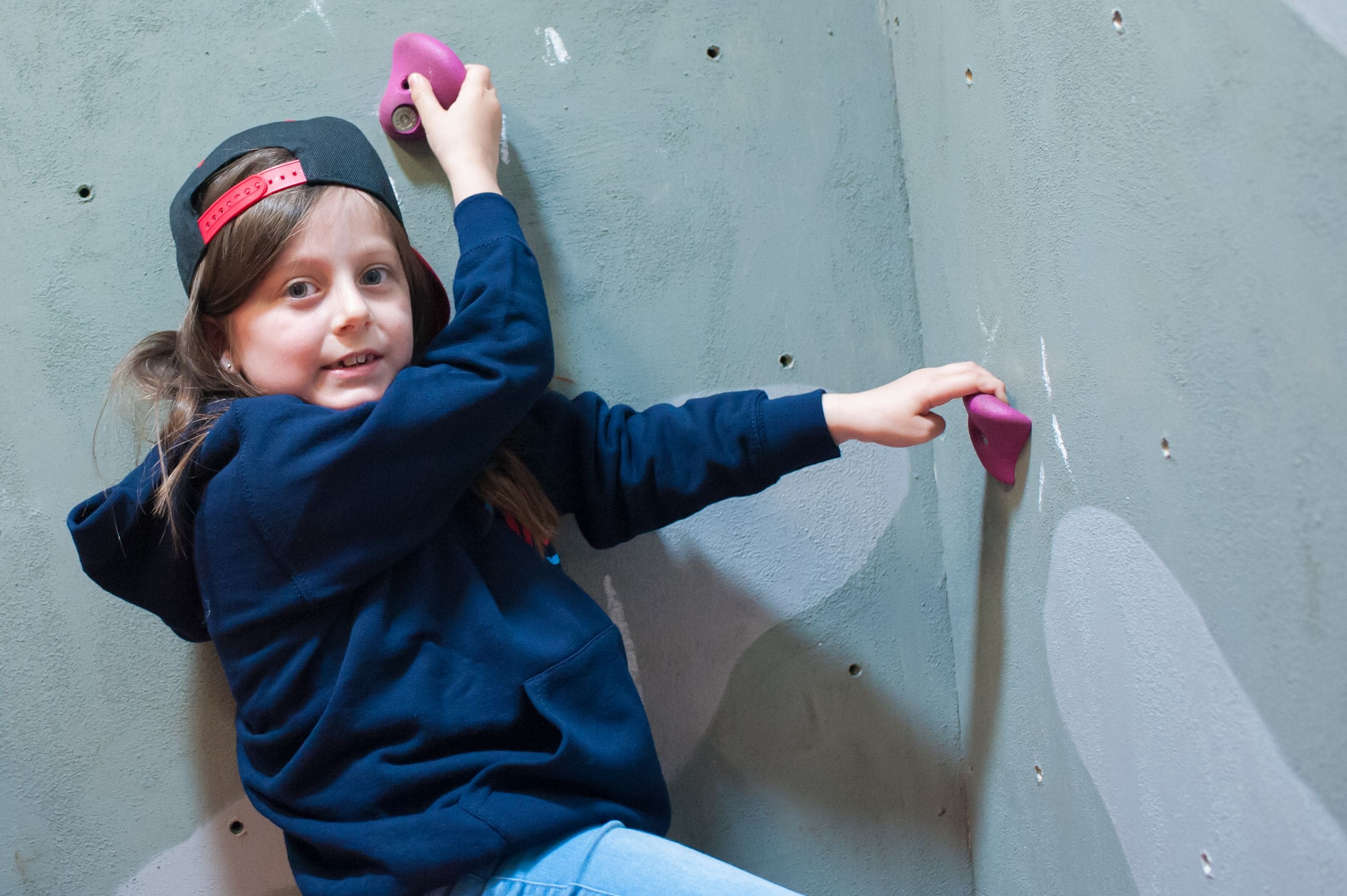 Our corporate partnerships are vital to the work we do, enabling us to support children and their families after the most devastating loss they will ever face.
Whether it's empowering your staff to fundraise or embarking on an innovative, Cause Related Marketing Campaign, our dedicated corporate team will work with you to develop an inspiring, tailor-made partnership with Winston's Wish that is engaging and mutually beneficial! Help us to ensure that every bereaved child can access our support when they most desperately need it.
Please contact our Fundraising Team for more information or download our Corporate Fundraising pack.
Here's how you can support Winston's Wish in your
workplace