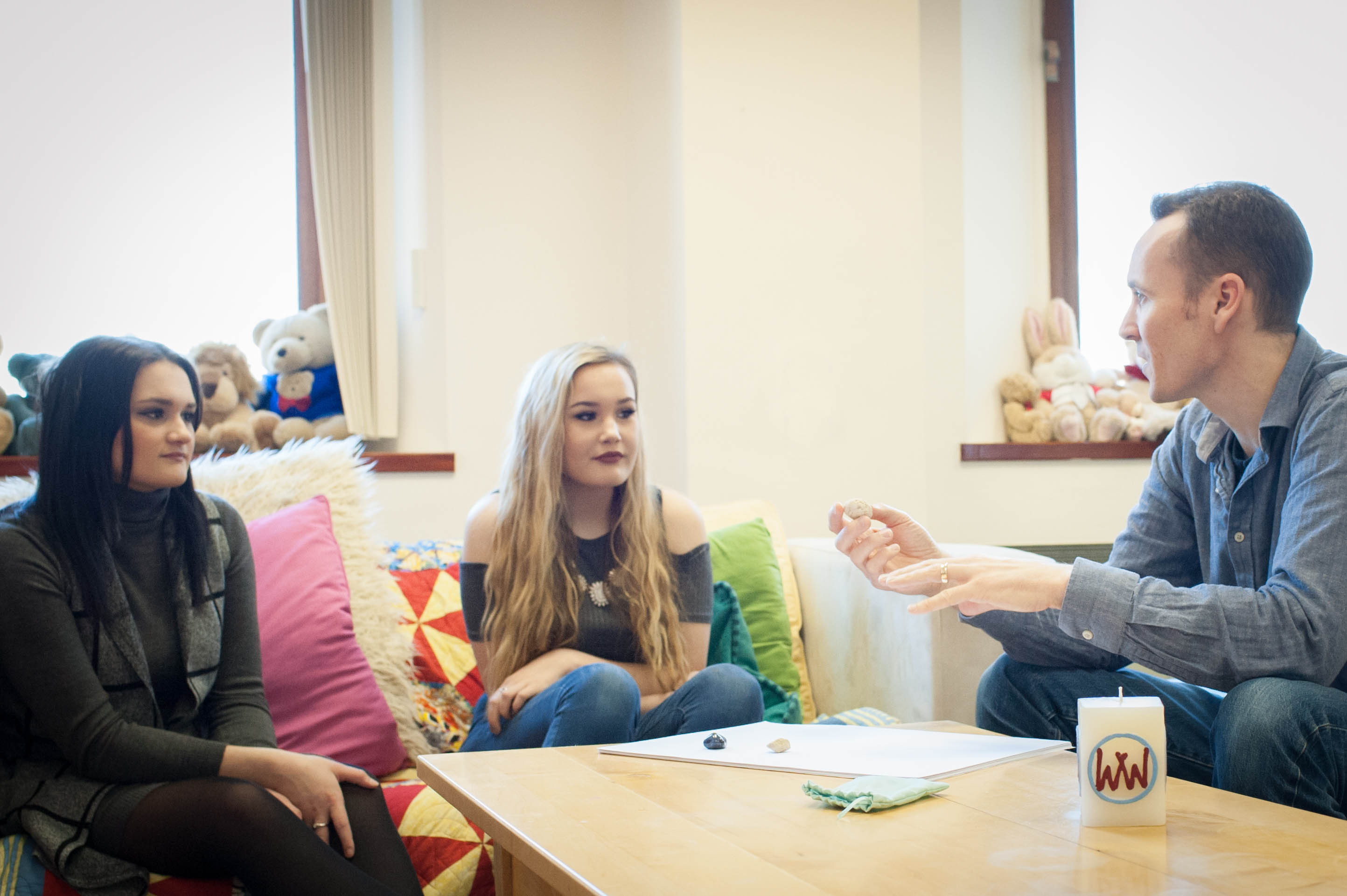 We have opportunities for Trusts and Grants to fund specific projects or core costs.
We receive valuable support from funders and partnerships, and Charitable Trusts, and work in partnership with other organisations to develop and deliver specialist bereavement services for children and their families. We are always looking for new and innovative ways of working with other funders and partnerships and we would love to hear from you if you are interested in becoming involved with Winston's Wish.
The difference you'll make is priceless – each year we children and young people to rebuild their lives after the death of a parent or sibling, enabling them to face the future with confidence and hope.
Visit our Trusts & Grants page
Here are some of our funders and
partners
Want to speak to our
Trusts & Grants team?
We'd love to talk to you about how you can support bereaved children.
Please select one of contact form 7 for display.