Helen Dukes, founder and owner of fashion brand Disko Kids, is currently training for the Black Country Road Race. The run, on 1st July, is just one way in which Helen has been supporting Winston's Wish since her daughter Lottie lost her Dad. We chatted to Helen to find out more about her story and what her family have planned this Father's Day.
"When you are thrown into a situation that you never dreamed you would have to face with a 3 year old child, having support from a charity who are experts in their field is priceless. My daughter Lottie lost her Dad to Melanoma cancer when she was just 3 and a half years old. I was faced not only with losing my partner but trying to muddle through how I would know what to say to Lottie, how to say it and what she needed to hear. As a Mum all you want for your kids is for them to be happy & feel secure. Winston's Wish gave me many solutions to what I was facing and they really helped me through a very difficult time.
I came across Winston's Wish after a school friend, who had lost her partner to cancer a few years earlier recommended them. Finding the support was just what I was needing at the time as I was so lost with what the future held for Lottie and how I would do the right thing for my then 2 year old child & her understanding what was happening to her Daddy. We were able to get counselling for Lottie which helped and there were lots of useful links on the site to find advice and support… All making what we were going through a lot easier."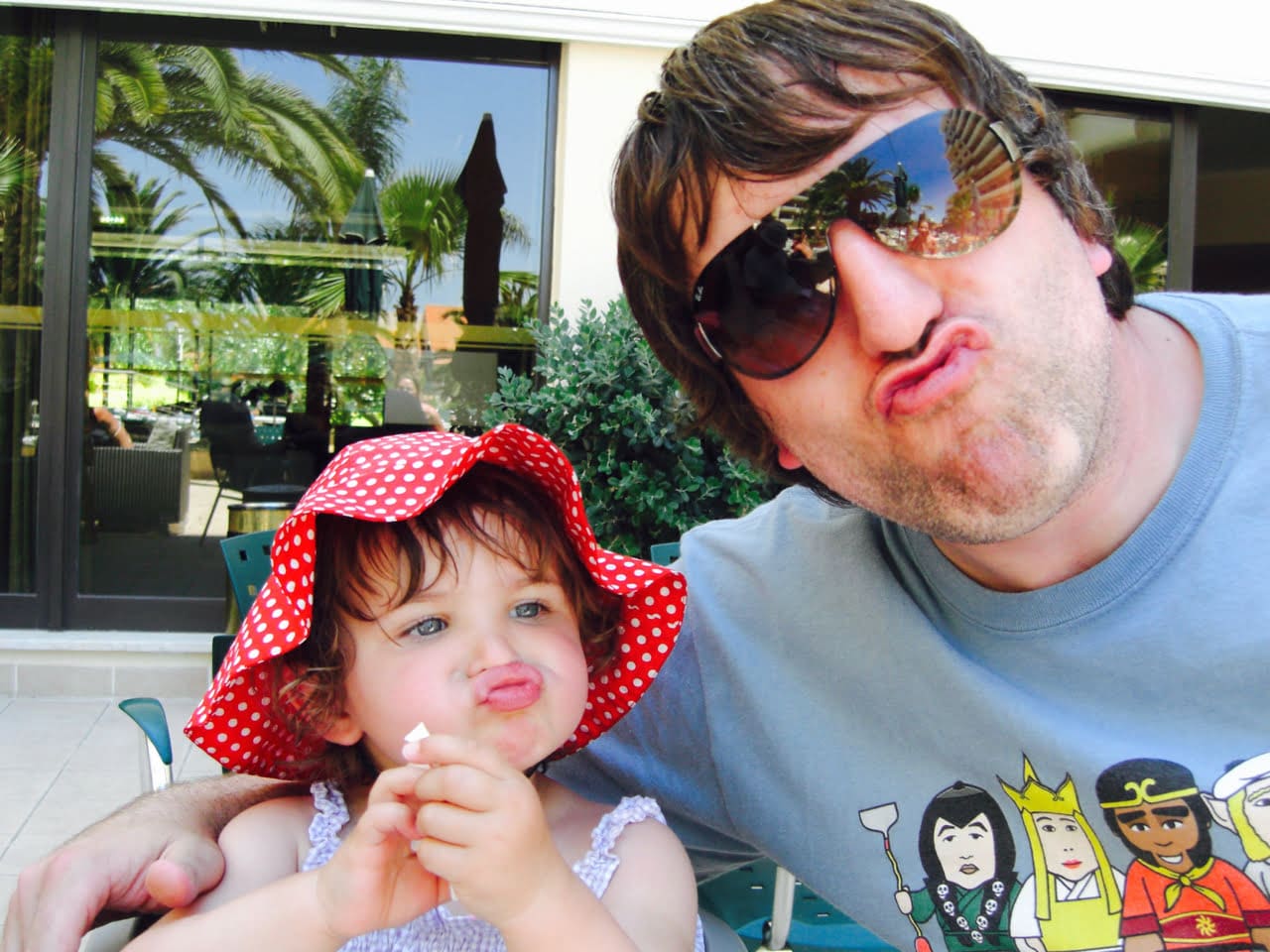 "We received the really useful pack that was sent out 'Muddy Puddles' & lots of book recommendations on how to explain to a toddler what was happening and how they might be feeling. Lots of useful ideas such as suggesting memory boxes which we started straight away. She re-visits it regularly and we've just up-graded to a metal 'memory' trunk! (An idea from @mutha.hood on Instagram). We're now adding things like Brownie uniform, first trainers her Dad bought her etc.
(On Father's Day) I always make sure I can give Lottie my full attention. We will look at photos, talk about her Daddy and share funny stories. The memory box is full of things that hopefully will keep Lottie's memory of her Dad alive – photos, friends and family memory cards that we asked people to fill out at his funeral, CD's he liked. We started painting a large beach stone a few years after he died on his Birthday & Lottie always likes to add some painting / design to that each year.
Now that I am with a new partner, Chris, and Lottie has a little 3 year old Sister, we always make sure the balance is right on Father's Day. Chris is very supportive of Lottie's situation and a great stepdad."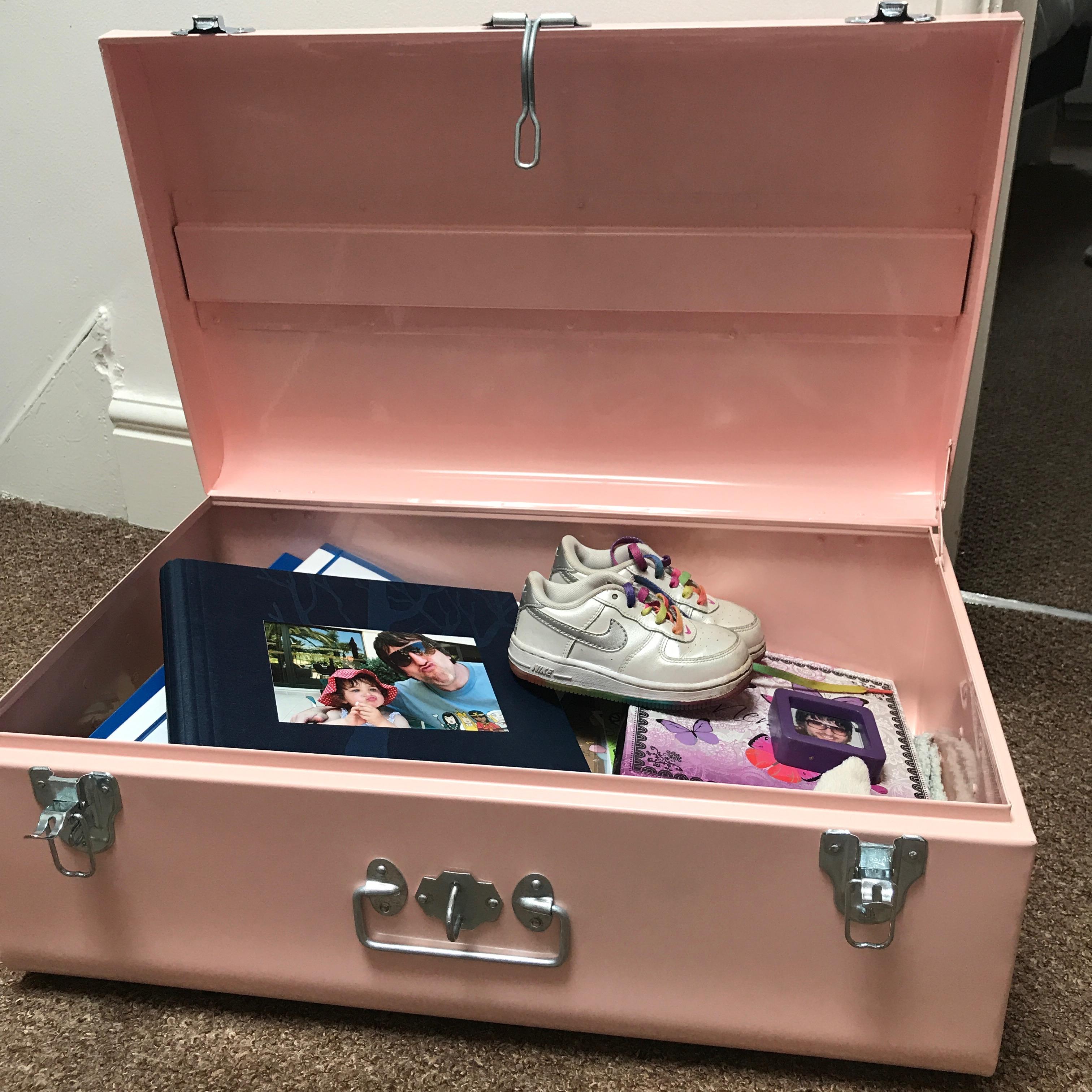 "I discovered running a few years after Lottie was born – it was a great way to get exercise & keep fit and also clear the mind at the same time. I was very sporty at school more of a sprinter than long distance, but as I grew older realised it was a very easy way of carrying on with keeping fit. I did a few 5K runs after Ade died to raise money for the hospice and cancer research but then had to have a torn cartilage operation on both knees. A few years later when I wanted to try for a 10K I got pregnant with Anya – so this is the first year I've felt ready to go for it again! Wish me luck – I'm hoping my knees will go the distance!! I'm most
looking forward to finishing! And of course getting the final figure of donations across to Winston's Wish!"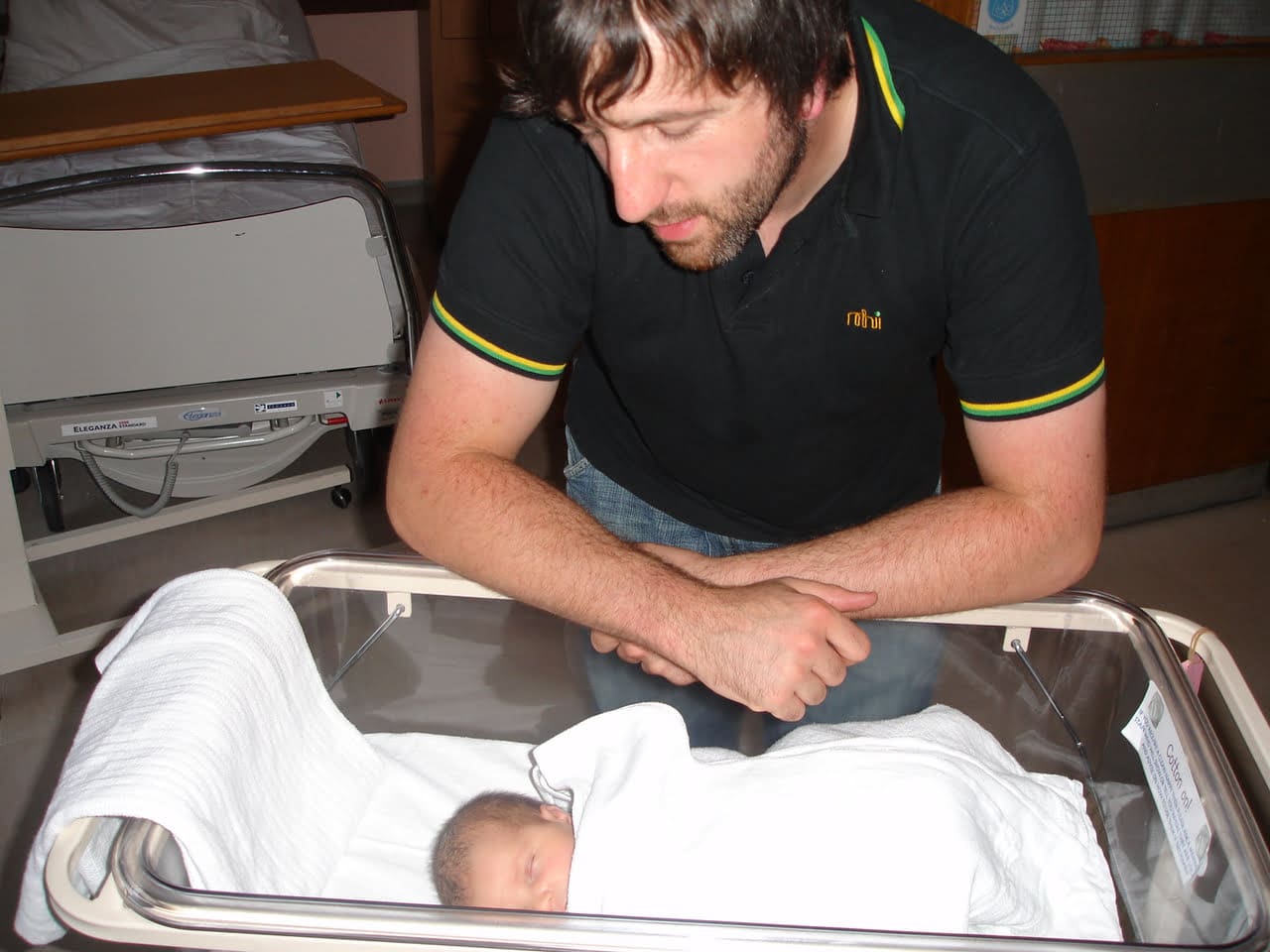 As well as raising sponsorship for her 10K, Helen's fashion brand, Disko Kids also donates £3 from the sale of every 'We Are Family' sweatshirt to Winston's Wish. The sweatshirts are available here.
"We started Disko Kids initially as a kids clothing brand. We wanted to produce designs with a music theme and that were a little bit different & that you'd not seen a hundred times on the high street. As things have developed we have started printing ladies T's and sweatshirts and more recently framed prints of our designs. We've grown thanks to lots of lovely women & their kids on Instagram who have shared the love of Disko Kids T's and sweatshirts. We donate part of the profits from the We Are Family sweatshirt sales to Winstons Wish – I always knew I wanted to support the charity after I found them and all their good work for people in my situation. We also donate to Alzheimer's research & Youth Music charities."
To read more about Helen's Black Country Road Race, visit https://www.justgiving.com/fundraising/Helen-Dukes