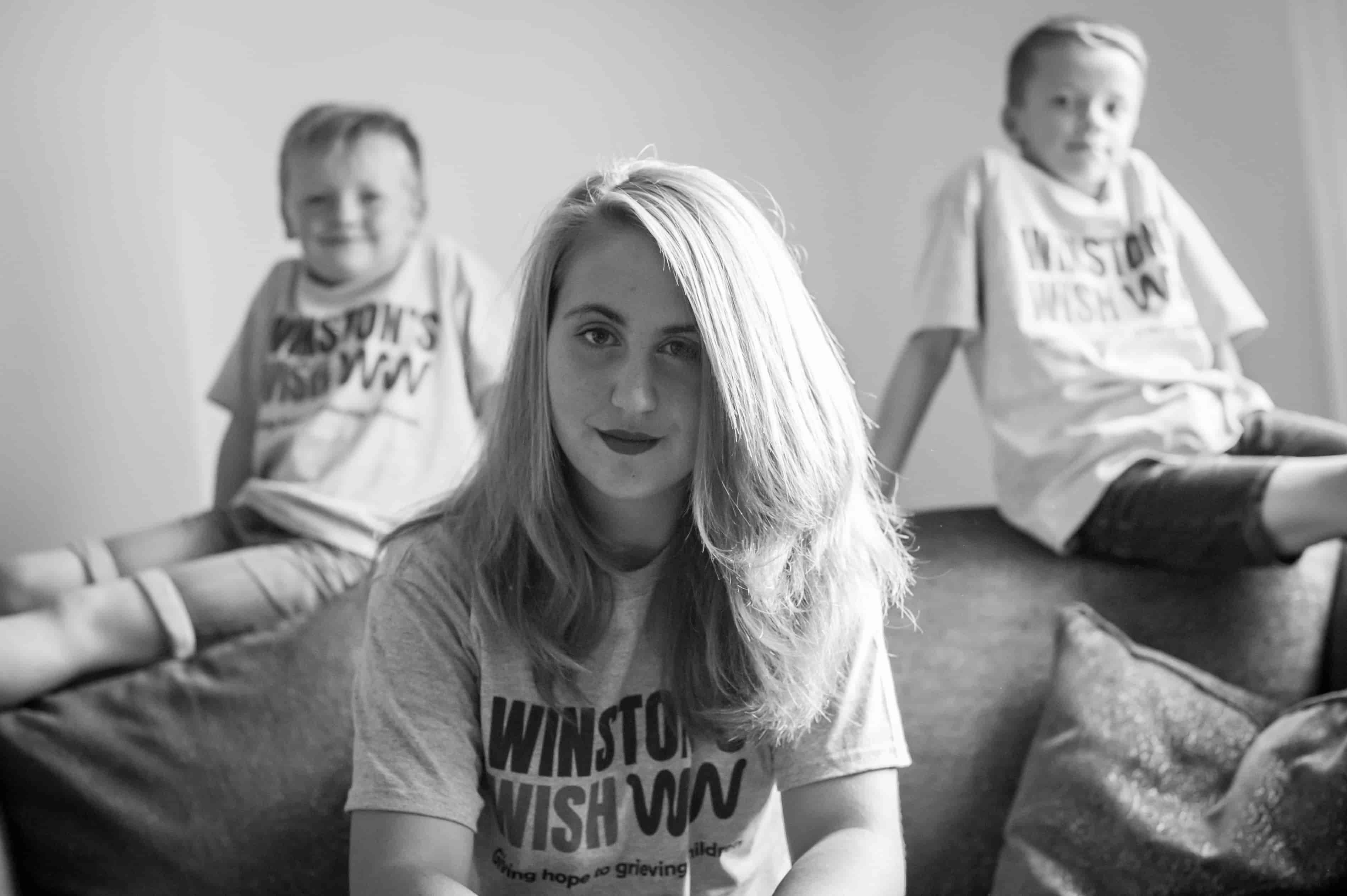 At a time when you are experiencing your own grief at the death of a partner, child, other family member or friend, supporting a bereaved child can seem overwhelming.
Remember, you can only do your best.
Here we give you some information and some guidance on the needs of children and young people when someone important in their life has died.
We have split this information into sections containing additional information. However, if you would prefer to read a single document with all the information included, you can download the Guide for parents or carers (in various languages) below.
There are different ways to
support a bereaved child
Click on the expandable links below for more information and advice.
Guides for
parents
Available in English, Swedish, Polish, Arabic, Bengali and Spanish.