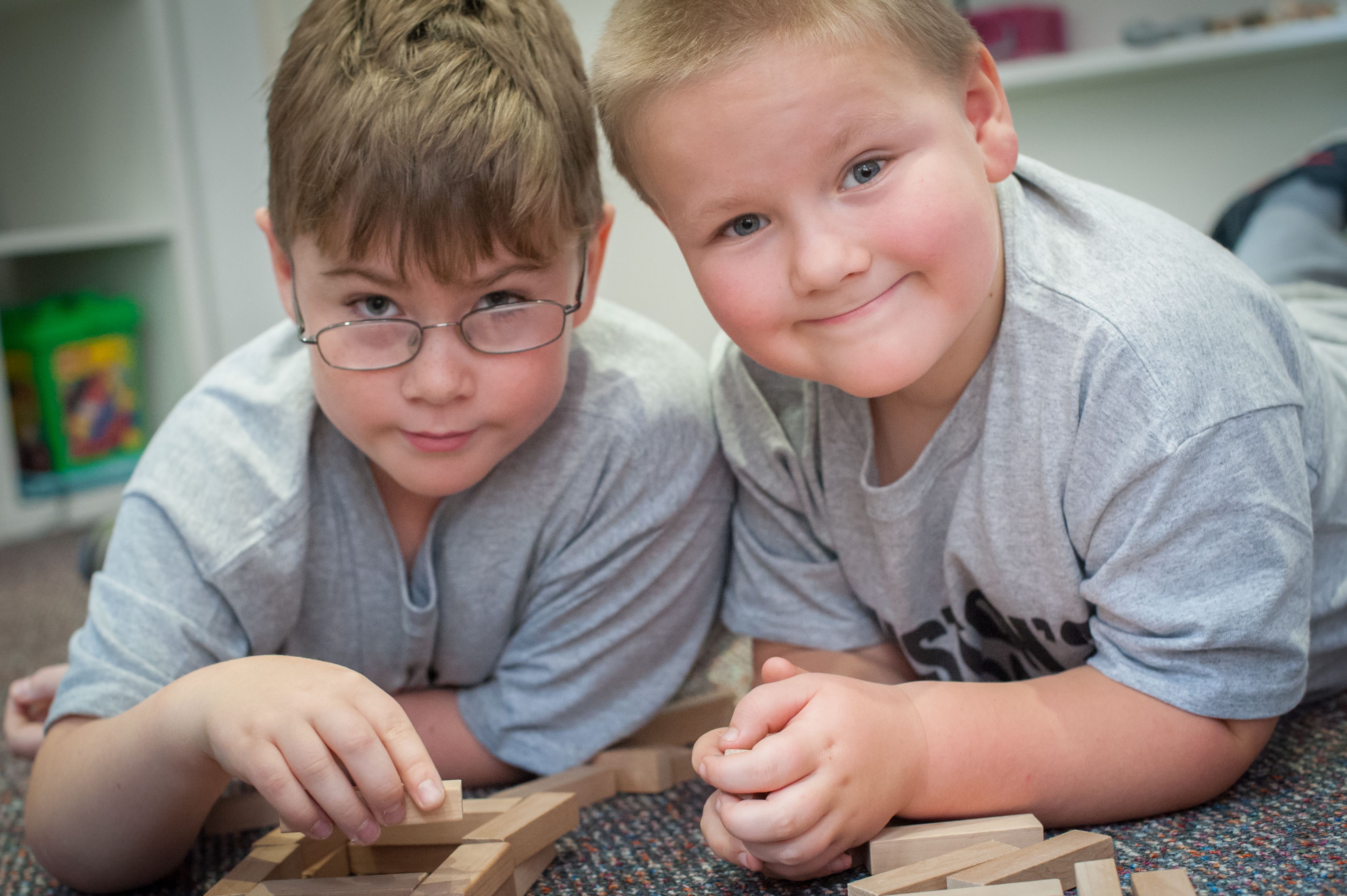 A Tribute is your own individual website where friends and family, near or far, can share special memories, support each other, and celebrate a loved one's life in a very personal way.
Tributes are free to create and can hold photos, music, videos or stories – like an online memory box. It is also possible to light candles, make donations or use the page for events and fundraising.
Tributes also show the total raised in your loved one's name, so that everyone who has contributed can see what they have achieved. Any money raised will create a lasting legacy of life-changing impact for bereaved children and their families who have also lost someone close to them.
Search here to see if a Tribute page has already been set up for the person you are
remembering:
What can I do with a
Tribute?
• add stories or upload photos, videos and music
• create a funeral notice
• make a single, occasional or regular donation in memory of someone you love
• make a regular monthly donation or at a special time of year
• create events and fundraise on the Tribute
• link to other fundraising pages (e.g. JustGiving)
• see any money raised in their memory in one place
How does my Tribute support bereaved
children?
Any money raised through your Tribute will provide bereaved children, families and professionals with a range of practical support services and guidance.
Our services give bereaved families the opportunity to talk about and make sense of what has happened, to meet with our professionally qualified support team and to meet others in a similar situation. We provide professional therapeutic help in individual, group, and residential settings via our national helpline, interactive website and publications.
How will Winston's Wish support my
Tribute?
The In Memory team at Winston's Wish will provide you with any help you may need to set up and update your Tribute, and support you in collecting donations, fundraising events and activities. Please call 01242 515157 or email remembering@winstonswish.org
If you would like help supporting a bereaved child, our Family Support team is available on the Winston's Wish Freephone Helpline – 08088 020 021.
"Winston's Wish supported Gemma's husband, Matthew, and their two young daughters Neve and Erin after his wife Gemma died of cancer. Gemma's sister set up a Tribute in her memory, "Winston's Wish gave Matthew and the girls such wonderful support after her death that I want to do all I can to help other families who find themselves in the same position we were in. Setting up this tribute fund for Gemma is a wonderful way of remembering her and, just as importantly, enables us to give back to an organisation which was invaluable in helping the whole family since Gemma's death."