Adults Bereaved as
Children
In the course of our work, we have met many adults that were bereaved as children and received little or no support. They talk to us about how their grief affected their childhoods and how it continues to impact on their lives into adulthood. Here we have gathered some of their stories, in the hope that they may be of support to others in a similar situation.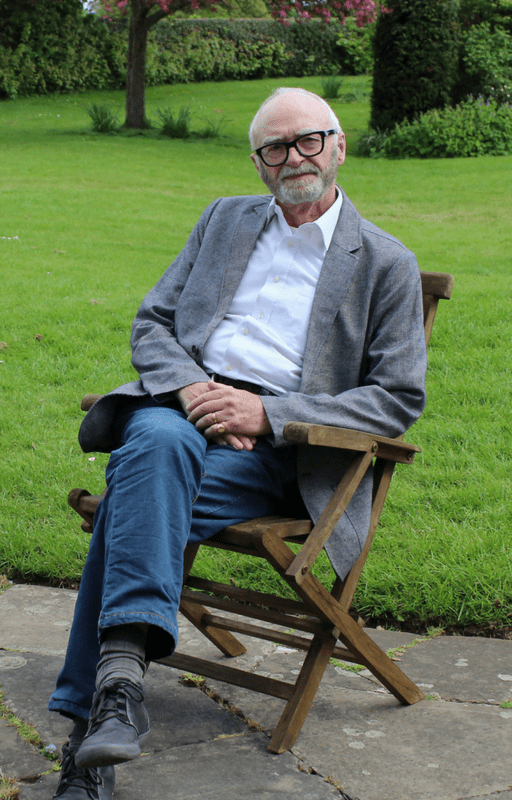 Bereavement means 'to leave desolate or alone through death', with grief meaning 'deep and intense sorrow'. Sorrow, anguish, and solitude are particularly toxic for children and young people. 
But they are the 'forgotten mourners' today where death is the great taboo subject. None should doubt the challenge – a child loses a parent through death every 22 minutes; 1 in 29 are bereaved of a parent, brother or sister; over 252,000 5-16 year olds are affected in England alone; 78% of 11-16 year olds experience at least one of their close relatives or friends dying.
The death of someone close affects their emotional, spiritual, physical and mental wellbeing, sometimes with major consequences throughout life.
Children, young people and their families know what they want, and how specialist childhood bereavement services can give benefit.
They need information and education on what death means; encouragement to talk about how they feel, to understand and express their grief; meet others and share experiences, with opportunities to remember and access to support. Despite this, support is patchy nationwide with countless children and families unable to access it when they need it.
The enormity of unresolved grief in adults bereaved as children has also been exposed, with people in their 80s and 90s reporting how they had never come to terms with the loss of a loved one.
Bereavement is a fundamental human experience, and it's time we realized that children and young people are all too frequently exposed, unsupported, to the impact of grief.
Are we doing the best we can for them, and if not what should be done?
Sir Al Aynsley-Green
We've been listening to bereaved children for 26 years. Winston's Wish is steeped in the stories of bereaved children and young people, and the voices we hear every day.
Many of those children are adults now. They, at least, got the chance. But there are millions of adults whose stories of loss are untold, unheard – whose grief stays silent inside.
Have their lives been defined by their grief, or simply shaped by it? Perhaps for better – perhaps for worse. The passage of time might have healed some wounds; memory confounds; life does go on.
Maybe there has been a time to acknowledge difficult feelings; to say the unsaid; to forgive but not to forget – to remember.
So, can we come together as a community and connect the bereaved children of the past so that they can begin to share their experiences and support each other? We think we can.
Can we harness our shared passion to make it better for children now, to double the numbers of children we support, to pioneer a 21st century service fit for the digital age? We think we can.
If we do it together, the sky is the limit. Please join us on our journey. 
Fergus Crow, CEO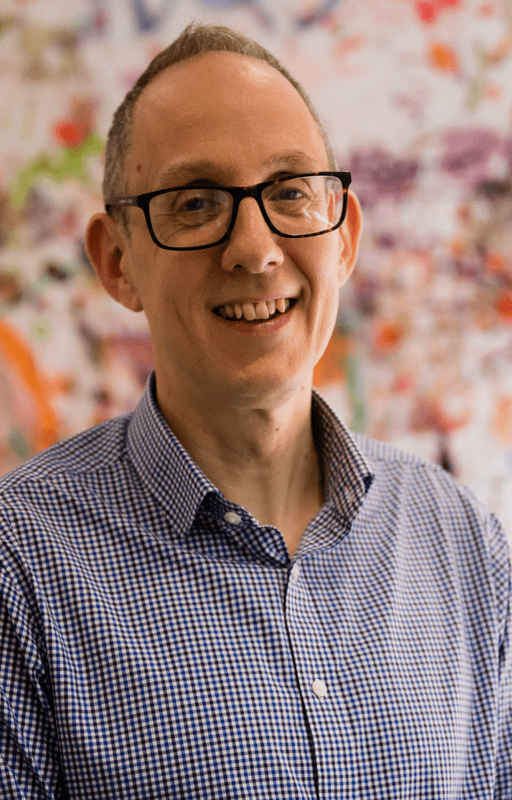 Our research into the long term consequences of childhood grief will be available to download from this page by
early September
Panel
Discussion:
The long term impact of childhood bereavement
My
Sister
The poet Catherine Wilson performs My Sister - a poem dedicated to her sister, who she lost in the Dunblane Massacre.
Hannah
"Grief, unimaginable grief, unsupported grief (through no-one's fault), continues to impact on my daily life. A failed marriage, numerous lost relationships, still sleepless nights wondering if I could, even as a child, have done more. The feeling of helplessness, lack of control and fear are at the back of my mind daily."
Caroline
"Growing up and even now as soon as I mention 'my mum was murdered', I get people almost running away from me. I want this to change, I want the stigma of a 'bad' death to be ok for children or adults to talk about."
Fiona
"I wish my mother had had more support at the time to know how to talk to us children about his death. Or that I could have spoken to someone to ask the questions I couldn't ask her as I couldn't bear to see her sad. Her tears killed me."
Anon
"It was the year when I was just about to do my 11-plus exam and they thought that my mother's death might upset my chances of passing. Without asking me, it was decided that I would stay down a year and that was really upsetting. It was upsetting because I lost the friendship group that I had. It made me feel like I was stupid, plus I had to do a whole year of work again that I'd already done and I remember that made me really angry."
Tom
"I was bereaved at eight. I am now 23 years old. The feeling of 'I've lost my mummy' has never disappeared."
Melanie
"I feel lucky at the moment to have found support in the last two years, it has been life changing to have people to talk to that understand. For the first time, I do not feel alone."
Sinead
"The true impact of her loss hit me hardest when I had my first child four years ago. To give birth without the woman who gave birth to you was really frightening. To be a mum without a mum can be bewildering. I can't help but think if I had been able to process this when I was nine instead of in my thirties I would have been in a much better place emotionally."
Mhairi
"I tried to take my mother's place, making family meals and keeping normality in the house but I couldn't keep it up. I couldn't grieve and ended up in a series of troubled teenage relationships, with abuse and violence. It wasn't until 14 years after losing my mum that I recognised the extent of my unresolved grief. The feelings of loss were overwhelming and I sought the psychological help I so desperately needed. The grief came back with vengeance, it has affected my relationships, work life, family life and friendships. I am working through it now, but 14 years on, it is still hard to talk about."
Anon
"I understand that lots of people don't really know how to talk about or manage someone else's bereavement, but I've always really appreciated when people don't shy away from it. Lots of my friends know that and so if I mention him, what I don't want is someone then to just shut down the conversation. If I bring my dad up it's not because I want to have a big deep or emotional conversation. I'm just bringing him up as part of the general conversation."
Anon
"I spent many years thinking it was my fault, as you do when you're a child, and that I could have done something else and I could have done something better and all of the narrative when you're a young child around 'I'm different, I'm not like the other children'. I suppose you don't say it in your head but it manifests in 'I'm weird because I don't have the other parent'."
Kate
"As an adult I have never spoken about any of this and people close to me don't even know the full extent as to how it affects me."
Stephanie
"Losing my mum has been the most devastating thing to happen in my life and it has definitely shaped the person I have become."
Abi
"We had no idea how to deal with the pain and the horror of my mother's death, nor the preceding years of tortuous treatment. We closed down; my brothers moved away, and my father barely spoke to me. Within a year I was self-harming. I took myself to the GP (without my father's knowledge) and was prescribed anti-depressants. I was not monitored while taking these and regularly took small overdoses."
How can we help
you?
Tell us your story and how we can help adults bereaved as children?