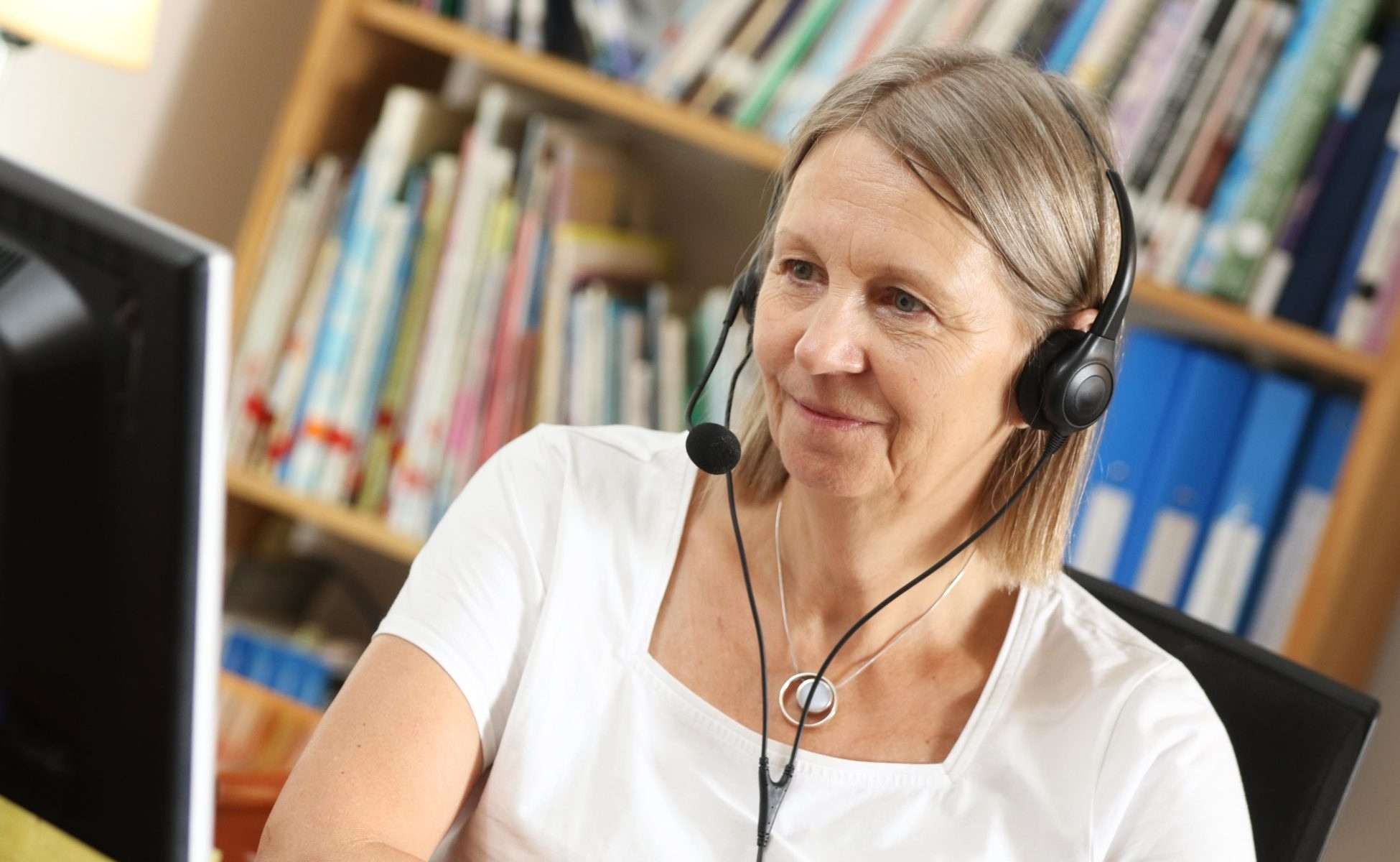 Our Freephone National Helpline is free to call on 08088 020 021 and offers therapeutic advice following a bereavement.
Almost 5,000 people called our Freephone Helpline last year.
08088 020 021
Everyone and anyone who is supporting a grieving child can call the Freephone Helpline. We receive calls from parents, grandparents, step-parents, carers, aunts, uncles, friends, teachers, health visitors, faith leaders, police officers, doctors and almost anyone else you can think of.
About 55% of our calls come from family members and around 45% from professionals seeking advice and guidance.
If a young person you know is finding it hard to cope with their grief, and you want to help them, then give us a call.
Your call will be answered by people with wide knowledge and expertise, who have up-to-date experience of supporting bereaved children and their families. We have all been professionally trained and will:
listen carefully
offer support
provide information
discuss options
make practical suggestions
help you work out how best to support the bereaved child.
People call to discuss a huge range of concerns and questions from: 'Why does my daughter keep asking where daddy is when he died two months ago?' and 'He wants to attend the funeral but his dad says he's too young. What do you think?' to 'I'm concerned about a child I'm working with. What is the best way to offer support?'
We take the time to listen carefully to your worries and questions and help you to work out how best to support the bereaved young person. We won't tell you what to do or what not to do.  However, we will share our knowledge of bereavement and our experience of working with bereaved children.  We will give you ideas to think about and maybe try.