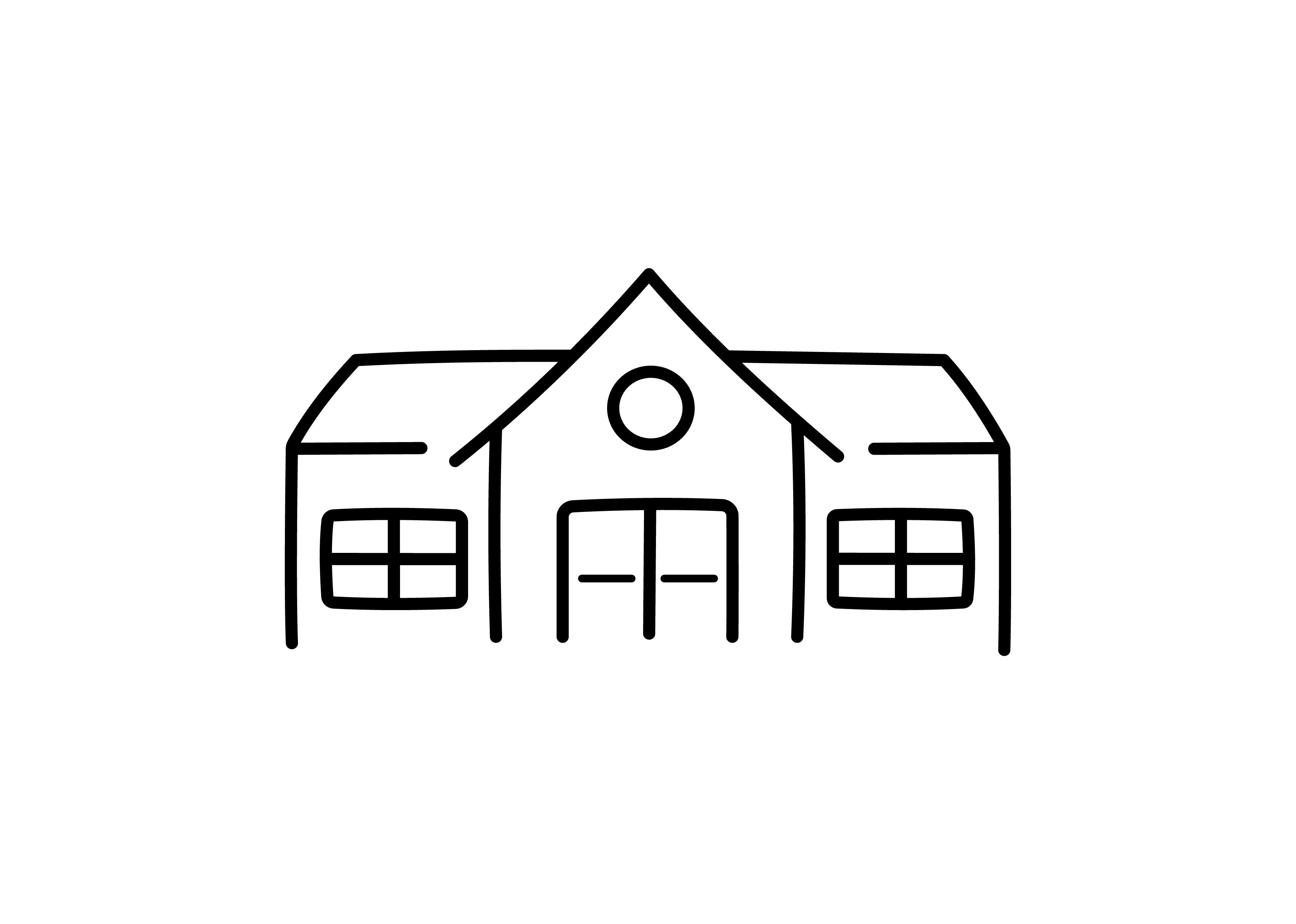 As a teacher or member of staff within a school community, it is inevitable that you will work with children affected by death in one way or another. The immediacy and enormity of these experiences may vary, but in each situation, you have a genuine chance to positively affect a young life.
One young person told us: "My Mum died and my life changed forever. It was the biggest thing that ever happened to me. My teacher never mentioned it."  Stories like this are not uncommon. The teacher had acted no doubt, with good intentions but the message that their pupil received was not a caring or helpful one.
Here's some ways you can help bereaved children in your
school
Click on the expandable links below for more information.
Bereaved pupils, you encounter will be at varying stages of their grief journey. They may have experienced a death the previous night ("Their dad rang me and said that mum had died in the night of a heart attack; he could not cope with the kids so sent them to school as normal. They look like they are sleep-walking") or a few years ago ("We were doing a bike safety course and she suddenly burst out crying; I had no idea her sister died in a bike accident – I didn't even know she had a sister who had died").
Often, our first thought is "HELP!" and we don't know what to say, fearing we will 'make it worse'. The very worst thing that could ever happen in that child's life has just happened – you can't make it worse! The fact that a teacher cares enough to say "I was really sorry to hear about your mum dying, it made me sad" or asking "how are you feeling today? I guess things are still hard" will make a world of difference to a pupil, and demonstrate a lot of care.
Dare to ask questions and listen to the answers. Be prepared to share your own feelings if necessary, or talk about how death makes you feel and allow your student to decide what happens next, and who they talk to.
It is considered good practice to have a policy detailing their response to major incidents and crises. Within this plan will be details on how your school will respond to each of the 4 main deaths that can affect your school community:
The death of a pupil
The death of the parent/carer or sibling of a school pupil
The death of a teacher of other member of the school staff
A tragedy affecting a section of the school community (eg a minibus crash)
How a school might deal with the expected death (due to a long-standing illness) of a member of the school community would also be a good inclusion to this plan.
Young people may also be affected deeply by other deaths of people important to them – a live-in grandparent or a child-minder for example.
It is always worth familiarising yourself with this plan, and thinking through how you might react in these situations (as best as it is possible to imagine such a thing). Having to talk to a class about a death will feel more familiar if you have mentally rehearsed it before, and maybe researched on good language to use.
In the real world, despite the very best of intentions, you will probably find yourself needing to respond to the death without the time to look back on your shelves for reference material. It may help then to know of the following resources:

Project Eileen CIC
Project Eileen CIC is a multi-media project designed to go into secondary schools, aimed at helping young people tackle the topic of death. Mortality affects everyone at some point, but this taboo subject is largely neglected or skimmed over in schools. The story of Eileen looks at the impact of death on a group of teenagers who are about to take their GCSE exams. Combining original script, animation and music, Project Eileen wants to open up the conversation and help young people develop the necessary skills and resilience to deal with this part of life.