We support children and young people after a death.
How a child grieves is vital to their immediate and long-term future, and that is where we can help.
Help us give hope to grieving children
With the right support at the right time, children can lead full and flourishing lives. We need your help to ensure that happens.
Wish Upon a Star
Join our winter campaign in your home, workplace or school.
#MessageOfHope
Support bereaved children and their families this Christmas with a message of hope.
We support children and young people after the
death of a parent or sibling.
This is one of the most devastating losses a child will ever face.
Support
for children, parents and carers, and professionals.
We provide help in individual, and group settings, as well as through a Helpline and online tools.
Donate
help us give hope to grieving children
We cannot give bereaved children the support they need without your support.
Volunteer
Become a volunteer
from fundraising events to supporting children and their families, there's a number of ways you can volunteer your time.
Do you need support?
Call our Freephone National Helpline.
Calls are free and confidential. Open weekdays 9am - 5pm.
08088 020 021
Latest from
Winston's Wish
Advice and guidance to help children and young people cope with their grief.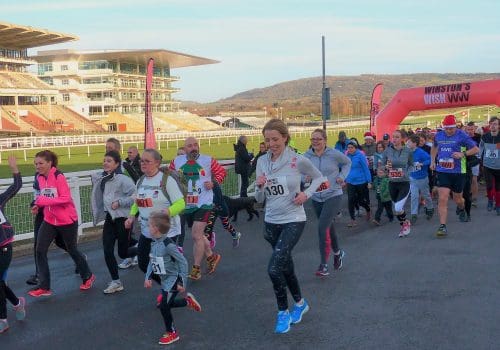 Registration has now opened for the popular Boxing Day Challenge at Cheltenham Racecourse – now in its 10th year! The good people of Gloucestershire are once again invited to join…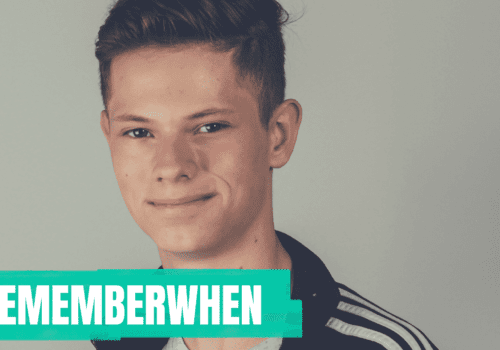 Today marks the start of Children's Grief Awareness Week, an important week in raising awareness of bereaved children and young people in the UK and how support can help them.…
Some people we have
supported
Stories from parents, carers and professionals supported by Winston's Wish.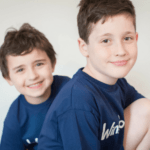 "Winston's Wish is helpful, supportive and helps get over fears. I find it to be really good for helping me and my brother keep our memories of my daddy alive and enjoying our lives, not hitting out for thinking about the sadness. I enjoyed meeting other children and being able to understand how they feel. This has helped at school when my friend's daddy died."
Jack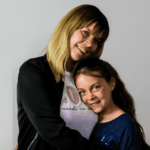 "Winston's Wish helped both me and my daughter, Ellie-May, get an understanding of how each other felt, because I didn't have a clue what she [Ellie-May] would be going through. At first she was so emotional, very sensitive and now she's got so much more of an understanding and it's nice to see that from all of the help we got from Winston's Wish."
Terri-Anne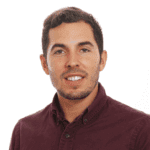 "It's difficult to put what Winston's Wish means to me into words. I often say that I have no idea how the lives of myself and my family would have been had we not been supported by Winston's Wish. I'll never know. But what I do know is that the charity was there for us at a time of crisis, and helped us get through that moment, and emerge united and stronger."
Scott