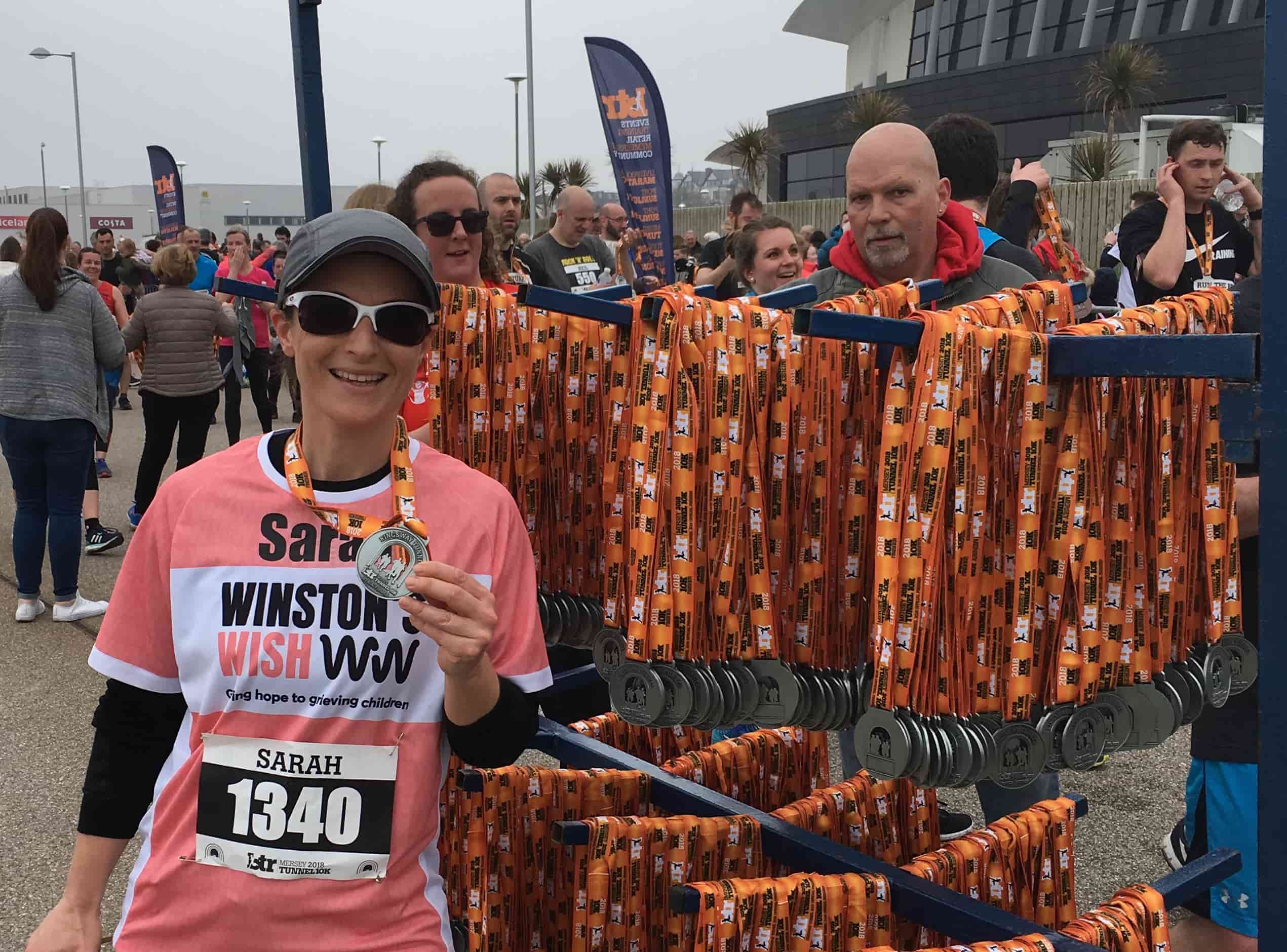 There are so many ways in which you can get involved with Winston's Wish; from giving your time as a volunteer to making us your charity of the year.
Here's some of the ways you can get
involved
Have fun at school and fun-'raise with us; whether it's one event or a whole heap of activities, the possibilities are endless.
Here at Winston's Wish, we have a fantastic group of volunteers who offer up their time and expertise in a myriad of ways. Come and join us and make a difference.
Our partnerships are integral to ensuring that we reach thousands of bereaved children every year. We are always looking for new ways in which to partner and further the work that we do.
We have a number of events coming up that you can take part in or support. For more information, please visit our events page.