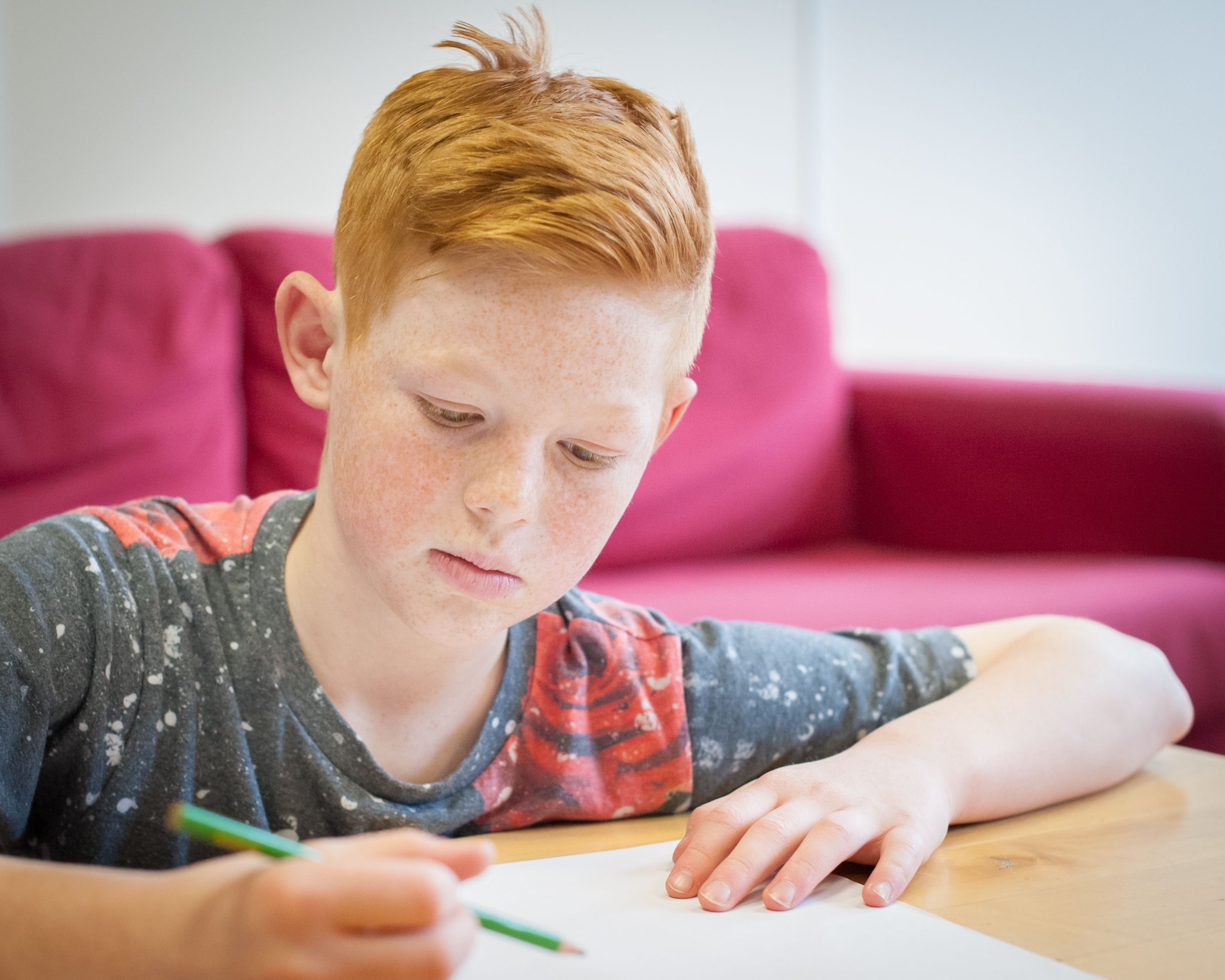 Any sudden death is a devastating event for children. When the death is that of a member of the Armed Forces there are additional difficulties to come to terms with and it is essential to understand the context of military life to make sense of these.
Although the risk of death is understood by anyone in the armed forces, this does not make the news of a death any easier to bear. In addition, the family may have to cope with the traumatic nature of a death in a combat situation as well as intense media interest. Private grief may become very public property and families may feel overwhelmed.
With timely information, advice and practical ideas to compliment the efforts of parents, carers, teachers, professionals and other agencies supporting a child or young person, children can come through these difficult times. The challenge for families and professionals is to try and help children feel involved, and understand enough to reach a time when they remember the person's life more than the way they died.
Experiences for families following a
military death
A death in the armed forces can be difficult to understand and make sense of for children, it is also very much in the public eye, making it difficult to find ways to say goodbye. More information on this can be found in experiences.
Explaining a death in service to children and
young people
Many adults find it difficult to talk about death with children and it can be tempting to shield them from pain. However, it is really important that children have a clear understanding that the person has died. Even young children need to know what has happened to someone important in their lives if they are not coming back. Nothing you can say will make it worse – the worst has already happened.
It is also a natural reaction to want to spare children from learning how the death happened by making up some other explanation. However, when there has been a death in service, the media will be involved and the story will become public knowledge. It is much better that children and young people hear the news from you in a calm and accurate way rather than from rumour or from another child in the playground. See more information on Explaining a death in service to children and young people and  Talking to children about death.
Why does a death in the Armed Services differ from other types of
bereavement?
A death in action far from home in violent circumstances is an added layer of complexity, especially if the person who died has already been away for a long time. Bereaved military families face an added level of difficulty around the issues of funerals and other memorials and may feel the military system takes over when they would prefer to take control for themselves. Private grief becomes public property and although many families value the respect shown to their loved one, there can be the sense of not being in control. See more information on :Why does a death in the Armed Services differ from other types of bereavement?