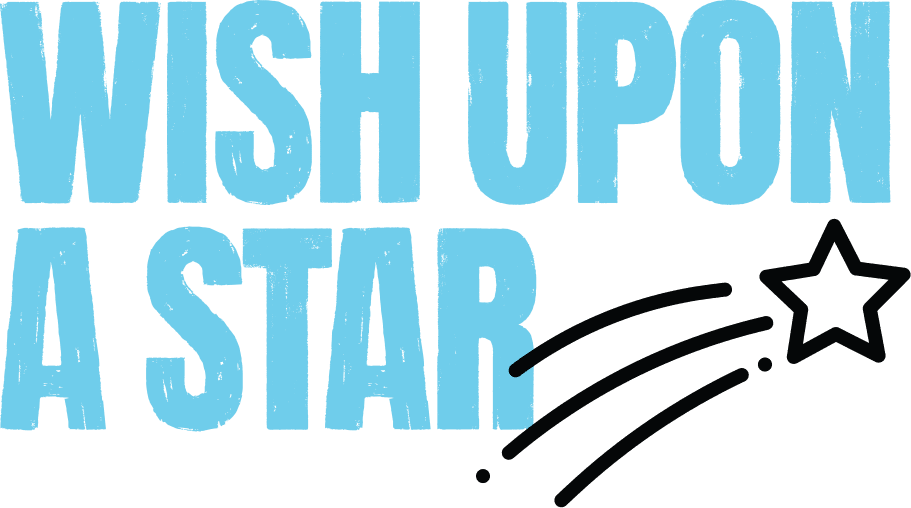 The festive season is a time to gather the family together, filled with anticipation and fun for children. Unfortunately, for many of the families we support, it is a time of great sadness, when they feel the loss of their loved one even more acutely. By participating in our winter Wish Upon a Star Campaign, you can help us give hope to these grieving children. 
From donating the funds raised from your school or company's non-uniform day to organising a star bake-sale, or decorating Winston's Wish stars to hang on your tree, there are many ways you can show your support for the work we do to help families get through this difficult time of year. 
Here's how you can
participate
If you are decorating Winston's Wish stars, we've created a printable star cutout template to help us save on postage. You may download the template here and print your own stars. Alternatively, if you would like stars that are on cardstock, please request them on the sign-up sheet below and we will post them to you.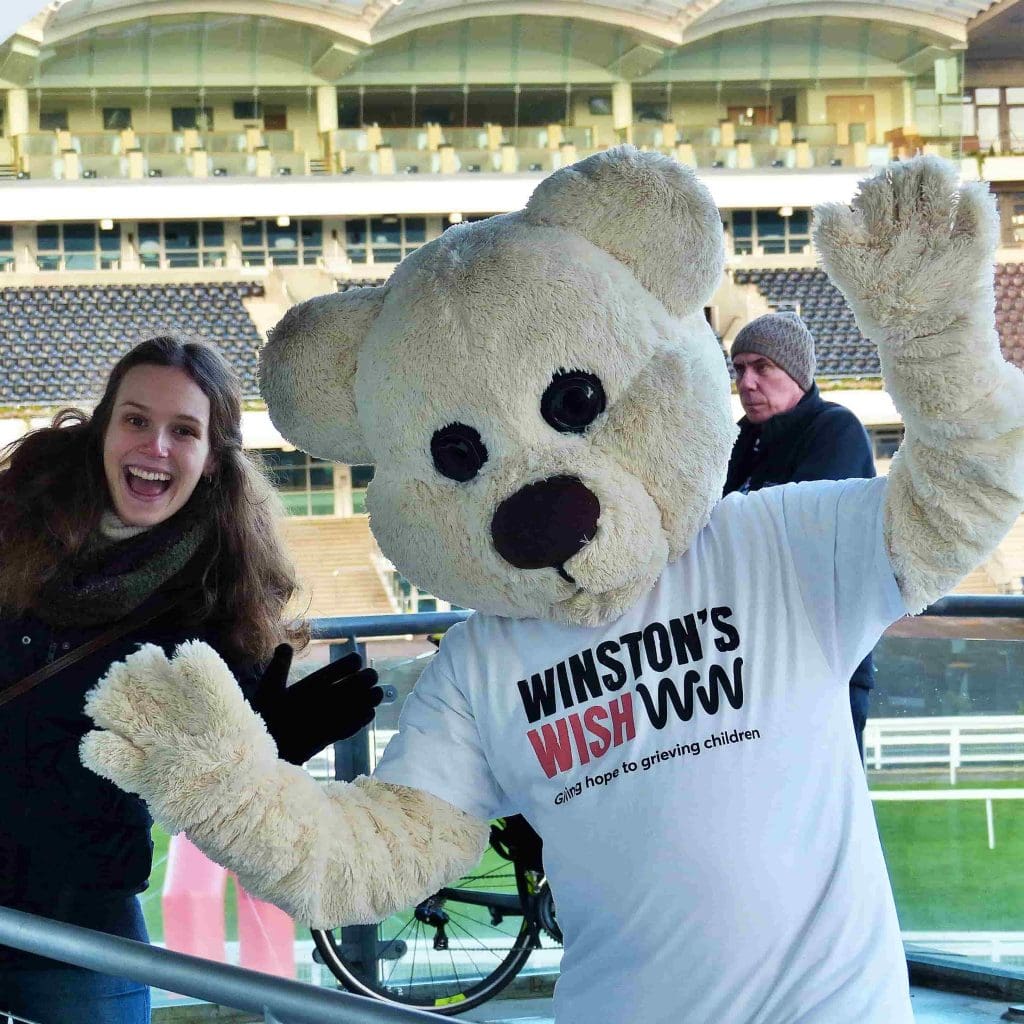 New this year! Is your school in the Gloucestershire or Brighton and Hove regions? Would you like to receive a short visit from our mascot, Winston Bear, to your school in December? Contact community@winstonswish.org to discuss availability.